Life Is Feudal: MMO Questions & Answers
This section is for frequently asked questions, help and tips. If you are having trouble with a game console, PC setup or any in game related things that you need help with, you can get some help here. You will find a selection of popular questions that have been asked for various video games and game platforms below.
ABOUT LIFE IS FEUDAL: MMO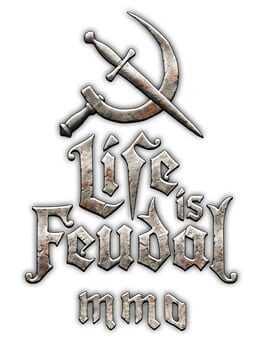 An ideological and practical successor of a well-known medieval survival simulator Life is Feudal: Your Own. While continuing the traditions of the franchise, Life is Feudal: MMO implements its specific features on a much global scale. Here, players are building towns, cities, establishing civilizations and global political system on a giant 21x21 km pre-generated continent.
No questions could be found for this game or category