Just Dance 4 Questions & Answers
This section is for frequently asked questions, help and tips. If you are having trouble with a game console, PC setup or any in game related things that you need help with, you can get some help here. You will find a selection of popular questions that have been asked for various video games and game platforms below.
ABOUT JUST DANCE 4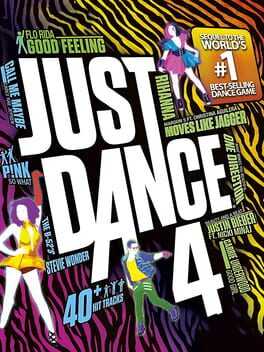 Just Dance 4 features more than 40 new tracks, ranging from chart-topping Billboard hits to classic dance party tracks. Whether it's pop, Hip-Hop, rock, R&B, country or funk, there is something for everyone to dance to.
No questions could be found for this game or category