M.A.C.E. Tower Defense Questions & Answers
This section is for frequently asked questions, help and tips. If you are having trouble with a game console, PC setup or any in game related things that you need help with, you can get some help here. You will find a selection of popular questions that have been asked for various video games and game platforms below.
ABOUT M.A.C.E. TOWER DEFENSE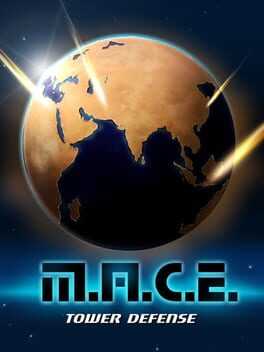 M.A.C.E. Tower Defense is a classic tower defense game with unique towers and enemies and an ingame shop system for getting better towers, upgrade existing towers and buy special items.