Time Trap - Hidden Objects Questions & Answers
This section is for frequently asked questions, help and tips. If you are having trouble with a game console, PC setup or any in game related things that you need help with, you can get some help here. You will find a selection of popular questions that have been asked for various video games and game platforms below.
ABOUT TIME TRAP - HIDDEN OBJECTS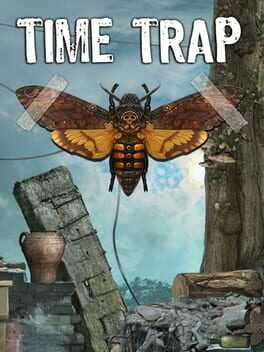 Excellent Hidden Objects game! You set off on a journey around an abandoned town to unravel a mystery of a missing journalist. A unique post-apocalyptic atmosphere and realistic graphics, ambient music, puzzles and mini-games will make your adventure unforgettable.
No questions could be found for this game or category