Animal Crossing: Pocket Camp Questions & Answers
This section is for frequently asked questions, help and tips. If you are having trouble with a game console, PC setup or any in game related things that you need help with, you can get some help here. You will find a selection of popular questions that have been asked for various video games and game platforms below.
ABOUT ANIMAL CROSSING: POCKET CAMP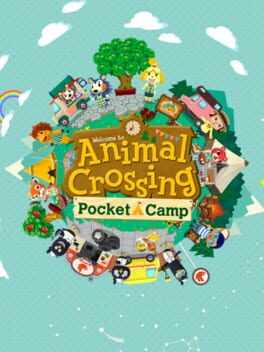 "Get back to nature in Animal Crossing: Pocket Camp, the new Animal Crossing mobile game where you take on the role of campsite manager! You're in charge, so you can decorate your own campsite however you like! Make it fun, make it cute, make it sporty—it's up to you to craft the kind of furniture and amenities that will make your camp a must-see for animals visiting the area."
No questions could be found for this game or category