Gaming Questions & Answers
This section is for frequently asked questions, help and tips. If you are having trouble with a game console, PC setup or any in game related things that you need help with, you can get some help here. You will find a selection of popular questions that have been asked for various video games and game platforms below.
Video Game Questions
Questions relating to video games. Helpful tips for completing puzzles, boss fights and general help for anyone that is stuck while playing a game.
Hardware Questions
Questions relating to gaming hardware and addons. Get help with operating system errors or problems with hardware not working correctly.
POPULAR GAMES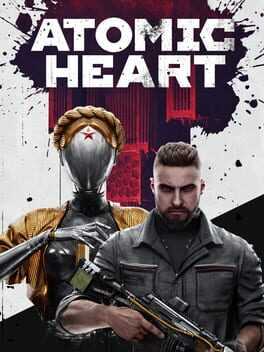 Atomic Heart is the first title from studio Mundfish, who began development on Atomic Heart back in 2017. Atomic Heart challenges you to step into a mad, sublime and unforgiving world, a wacky action-RPG set in the unnervingly strange "utopia" of an alternate post-WWII world. Engaging in visceral, spectacular combat against AI on the brink of madness, unsightly mutants and bloodthirsty machines that roam the lands, searching for prey. Adapt…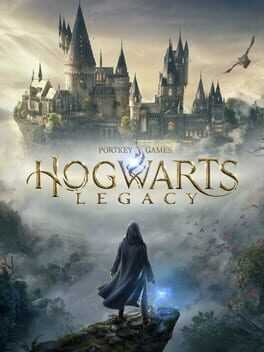 Hogwarts Legacy is an action RPG set in the Harry Potter universe where players will take on the role of a student attending Hogwarts school of witchcraft and wizardry. The game is set in the late 1800s and will give players a completely new story set in a time long before Albus Dumbledore was the principal of the school. Create your own unique witch and wizards and explore the castle…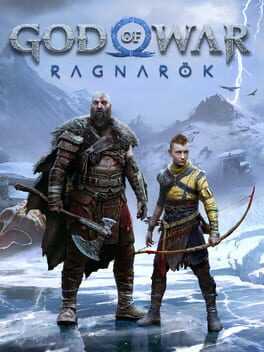 From Santa Monica Studio comes the sequel to the critically acclaimed God of War (2018). Fimbulwinter is well underway. Kratos and Atreus must journey to each of the Nine Realms in search of answers as Asgardian forces prepare for a prophesied battle that will end the world. Along the way they will explore stunning, mythical landscapes, and face fearsome enemies in the form of Norse gods and monsters. The threat…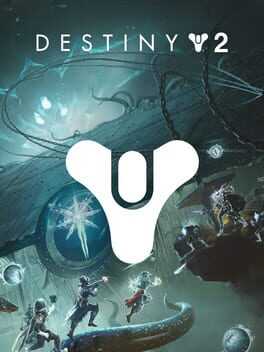 Destiny 2 is the highly successful follow-up to Destiny, created by Bungie. Join up with friends to take on hordes of enemies across various planets in this AAA coop first-person shooter.
POPULAR GAMING PLATFORMS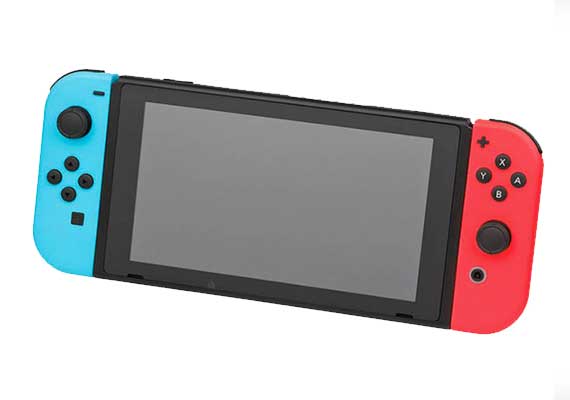 The Nintendo Switch is the first hybrid gaming device, that it is both a handheld gaming device and a home gaming console. Simply inserting the Switch hardware into the docking station will instantly display the game on any HDMI TV making it one of the more unique game consoles on offer. 
---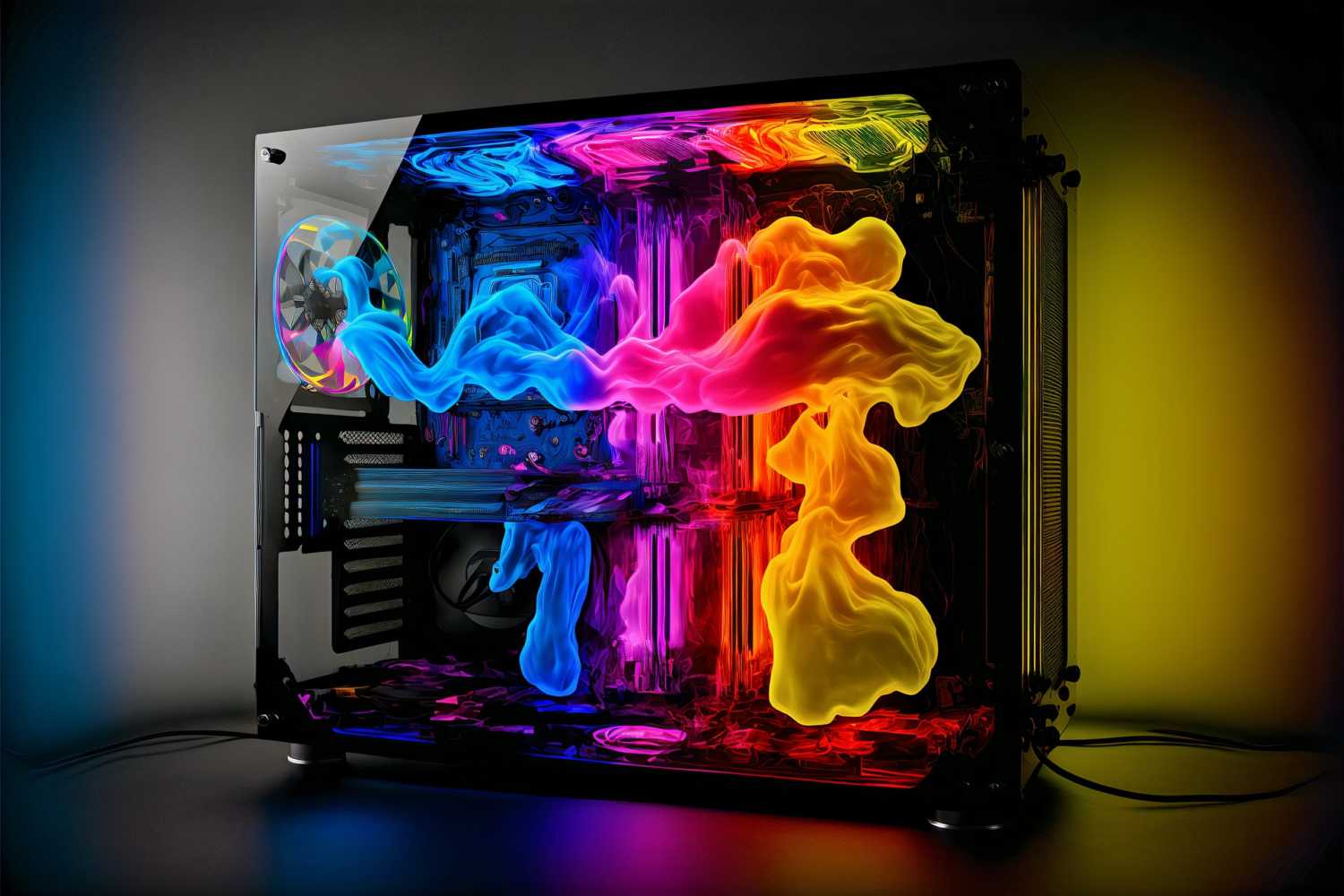 Gaming on Windows has always been the benchmark on how the ultimate gaming experience. While reaching the ultimate level comes with a hefty price tag, PC gaming offers the best visuals, performance, and catalog of games for those willing to pay for it.  PC gaming is a lot different from game consoles. Since a PC is a multi-purpose device capable of doing a lot more than playing games, the operating…
---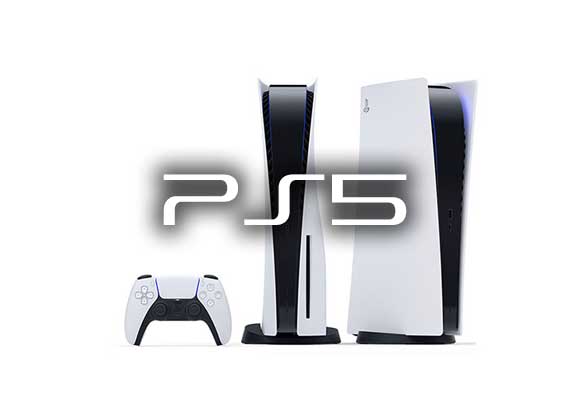 PlayStation 5 is an upcoming game console by Sony and is being released as the successor to the Playstation 4. The console is set to release in the holiday season of 2020
---
POPULAR QUESIONS
Here are some of the most frequently asked questions that people are viewing most often on the site.
Does PSN from the PS3 work with the same PSN accounts on the PS4? Will I be abe to log in with my Playstation account without needing to register again?
View Answer
[Minecraft]
- Are you able to enable cheats in an existing Minecraft world without having to make a copy of the seed or start all over again?
View Answer
I dont understand what the difference is between the 2 settings are. Why should I pick one of them over the other?
View Answer
[Fallout 4]
- What is the best decision to make? Should I kill of free lorenzo cabot? What happens if I decide to free him?
View Answer
[Fallout 3]
- How do I sprint? The character is running really slow and it is getting annoying. I can't find the button to sprint
View Answer