Gaming Questions & Answers
This section is for frequently asked questions, help and tips. If you are having trouble with a game console, PC setup or any in game related things that you need help with, you can get some help here. You will find a selection of popular questions that have been asked for various video games and game platforms below.
Video Game Questions
Questions relating to video games. Helpful tips for completing puzzles, boss fights and general help for anyone that is stuck while playing a game.
Hardware Questions
Questions relating to gaming hardware and addons. Get help with operating system errors or problems with hardware not working correctly.
POPULAR GAMES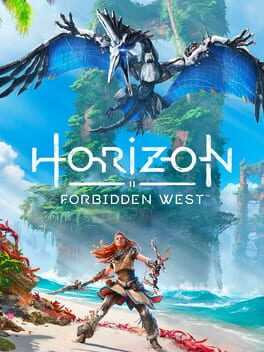 Explore distant lands, fight bigger and more awe-inspiring machines, and encounter astonishing new tribes as you return to the far-future, post-apocalyptic world of Horizon. The land is dying. Vicious storms and an unstoppable blight ravage the scattered remnants of humanity, while fearsome new machines prowl their borders. Life on Earth is hurtling towards another extinction, and no one knows why. It's up to Aloy to uncover the secrets behind these…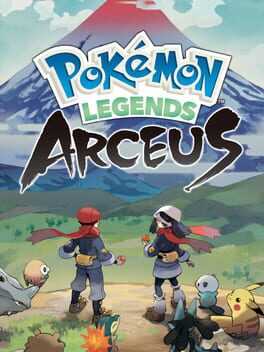 Pokémon Legends: Arceus sets to flip the entire series of Pokémon upside down by completely reinventing the gameplay. Gone are the days of bumping into wild Pokémon as you walk in the long grass. Pokémon Legends: Arceus introduces us to a fully open-world adventure. The action exploration model is built on top of the traditional RPG elements of previous Pokémon games giving us something completely new. Interact with wild Pokémon…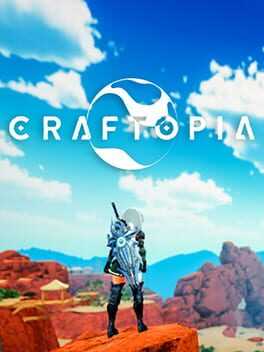 Craftopia is an incredibly vast open-world sandbox experience where you start out trying to survive and build a settlement in the stone age. As you work advance with your farming, fishing, hunting and combat, you can advance through the ages, until you reach the industrial age where you can begin to automate all aspects of life.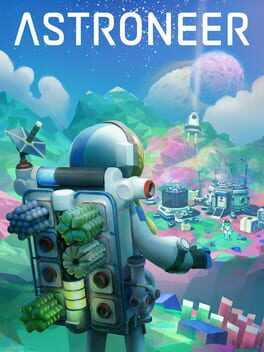 Astroneer is a space exploration game where players take control of an astronaut and must harvest the resources of the planet in order to expand and build up a settlement. Players can construct rockets which can be used to explore other planets in the solar system. Astroneer supports online multiplayer with up to 3 other players. A group of 4 astronauts can work together to explore the galaxy and uncover…
POPULAR GAMING PLATFORMS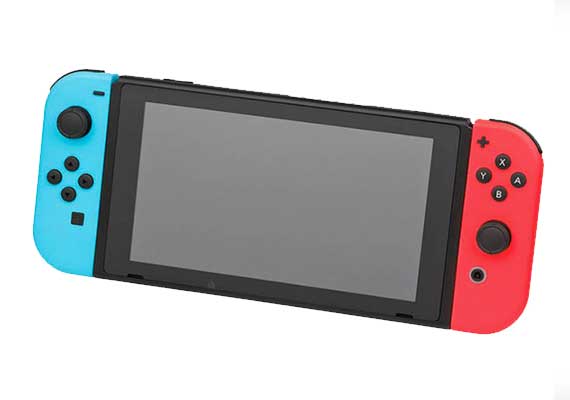 The Nintendo Switch is the first hybrid gaming device, that it is both a handheld gaming device and a home gaming console. Simply inserting the Switch hardware into the docking station will instantly display the game on any HDMI TV making it one of the more unique game consoles on offer. 
---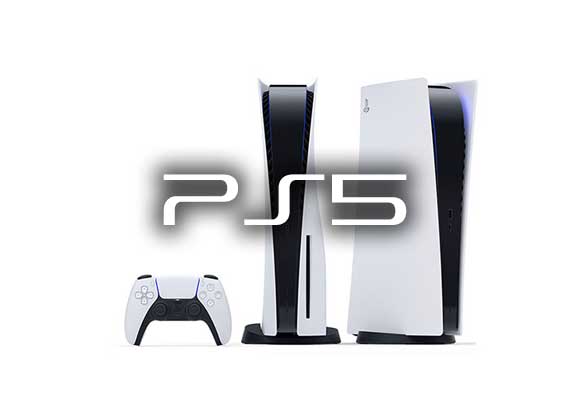 PlayStation 5 is an upcoming game console by Sony and is being released as the successor to the Playstation 4. The console is set to release in the holiday season of 2020
---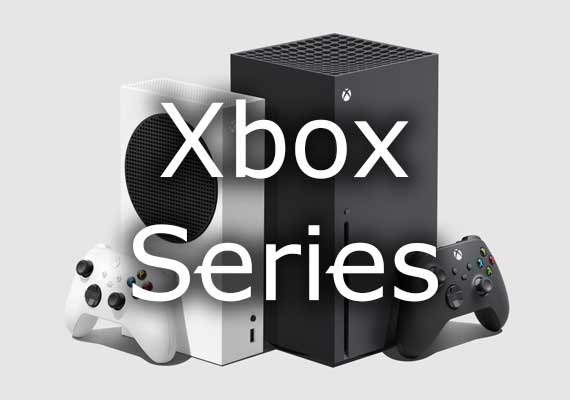 The Xbox series console is the successor to the Xbox One. The console comes in two variations. The Xbox Series S and The Xbox Series X
---
POPULAR QUESIONS
Here are some of the most frequently asked questions that people are viewing most often on the site.
Does PSN from the PS3 work with the same PSN accounts on the PS4? Will I be abe to log in with my Playstation account without needing to register again?
View Answer
[Minecraft]
- Are you able to enable cheats in an existing Minecraft world without having to make a copy of the seed or start all over again?
View Answer
I dont understand what the difference is between the 2 settings are. Why should I pick one of them over the other?
View Answer
[Fallout 4]
- What is the best decision to make? Should I kill of free lorenzo cabot? What happens if I decide to free him?
View Answer
[Fallout 3]
- How do I sprint? The character is running really slow and it is getting annoying. I can't find the button to sprint
View Answer
Report To Zombie Dude Glitched?
The quest Zombie Next Door requires you to return to zombie dude but he is no longer there any more and there is no objective