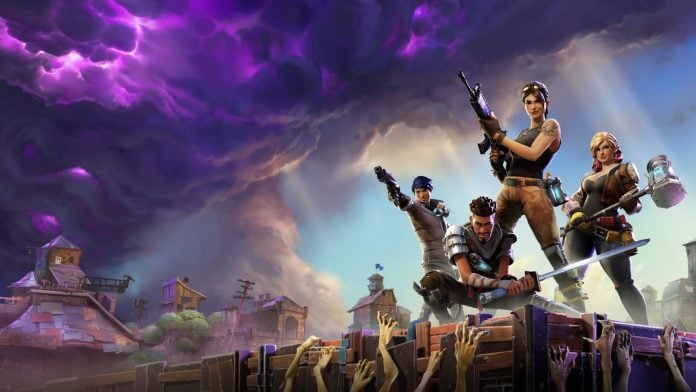 Fortnite has been the kingpin of the battle royale genre and has also managed to completely dominate the streaming community too. Everyone looking to tap into that vast viewership. While it may still retain the title of the most popular battle royale game, its overall popularity within the gaming community has begun to take a hit.
The latest update for Minecraft, the Village and Pillage update has remind everyone how great a game Minecraft is. Lots of people got caught up in the Fortnite hype and jumped all over it. Now that the dust has settled, it seems like a huge number of people are returning back to the world of Minecraft.
There have been many ideas and opinions as to the cause of people losing interest in Fortnite. The developer have continued to add new outfits and have been doing a great job updating the maps for each new season. It hasn't been enough to keep everyone happy it seems.
For those looking for something new, what has been your reason for leaving Fortnite and looking for a new game to play. If you are still a huge Fortnite fan and think it is the best, what are your opinions on people going back to play Minecraft?
Why are people getting sick of Fortnite?
Why are people losing Interest In Fortnite? What is the main cause of the game not being as much fun anymore.
Tap on an item below to cast your vote
Fortnite just stopped being fun
Too many little kids are playing Fortnite now
Fortnite is still the best game out there, people are just idiots.
People will get sick of Minecraft again and come back to Fortnite
Minecraft was always better