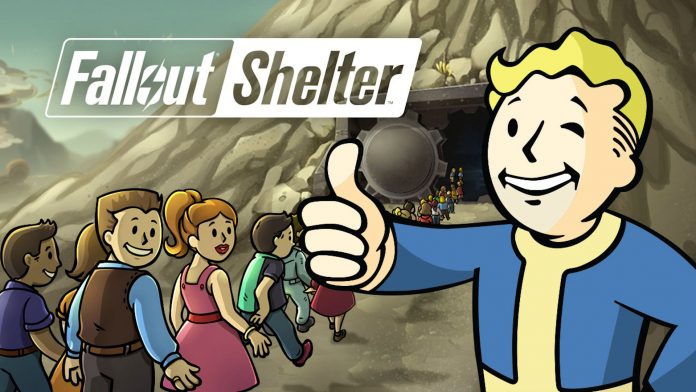 I can still remember the excitement when this game was announced and then the partial let down when I found it was released on iOS first (i don't own any apple products). Fast forward and I have since sunk a lot of time into this game and I can say that it was a hell of a lot of fun. Well, it seems I may not be the only one who liked this game as it has just passed 100 million users.
You could consider this the most popular game in the Fallout series, but It doesn't really fall in the same ballpark as Fallout 4. Either way, 100 million is an impressive number for a mobile game to reach.
To celebrate this milestone, Bethesda has sent out a nice little graphic that shows off some of the major statistics about the game that have been hit since its launch. I am pretty sure I contributed a large amount of the 339 million + dead dwellers. Those poor guys got forgotten about far too often.
Fallout Shelter is now available on Windows, Xbox, Android and iOS. If you want to give it a go, you can download it here or you can read more about it in my review of the Fallout Shelter.