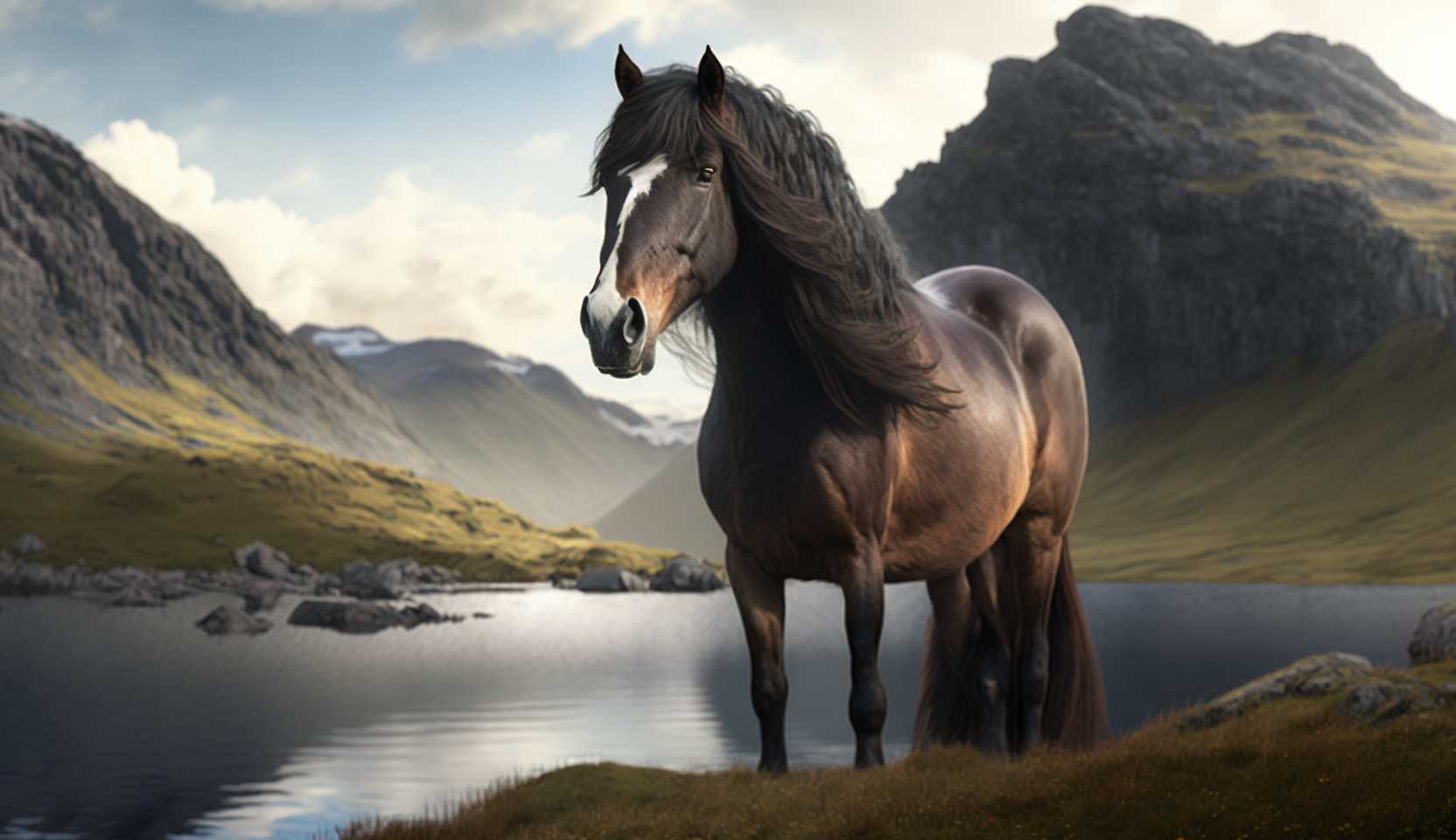 Welcome to this horse name generator, the ultimate destination for finding the perfect name for your equine companion. Naming your horse is an essential part of creating a strong bond and showcasing its unique personality. With this random horse name generator, you'll have access to a vast array of name ideas, covering everything from registered names to creative fantasy names, and everything in between even a racehorse name. We understand the importance of finding the perfect name for your horse, and this generator caters to every owner's taste and preference.
Anyone who visits the races loves to see a humorous or fun name that is showing up for the next race. It might even be enough for someone to put a bet down. Coming up with the name is the challenge of course. That is where this tool will also help you get across the finish line.
Gender:

Generating Name...
Not many people get the luxury of being able to name a horse. For some, the name might be simple and obvious and for others, it might take some thought. If you are struggling, this tool will give you the help you need to come up with a nice or interesting name for your horse.
Fantasy and Farm Horse Name Ideas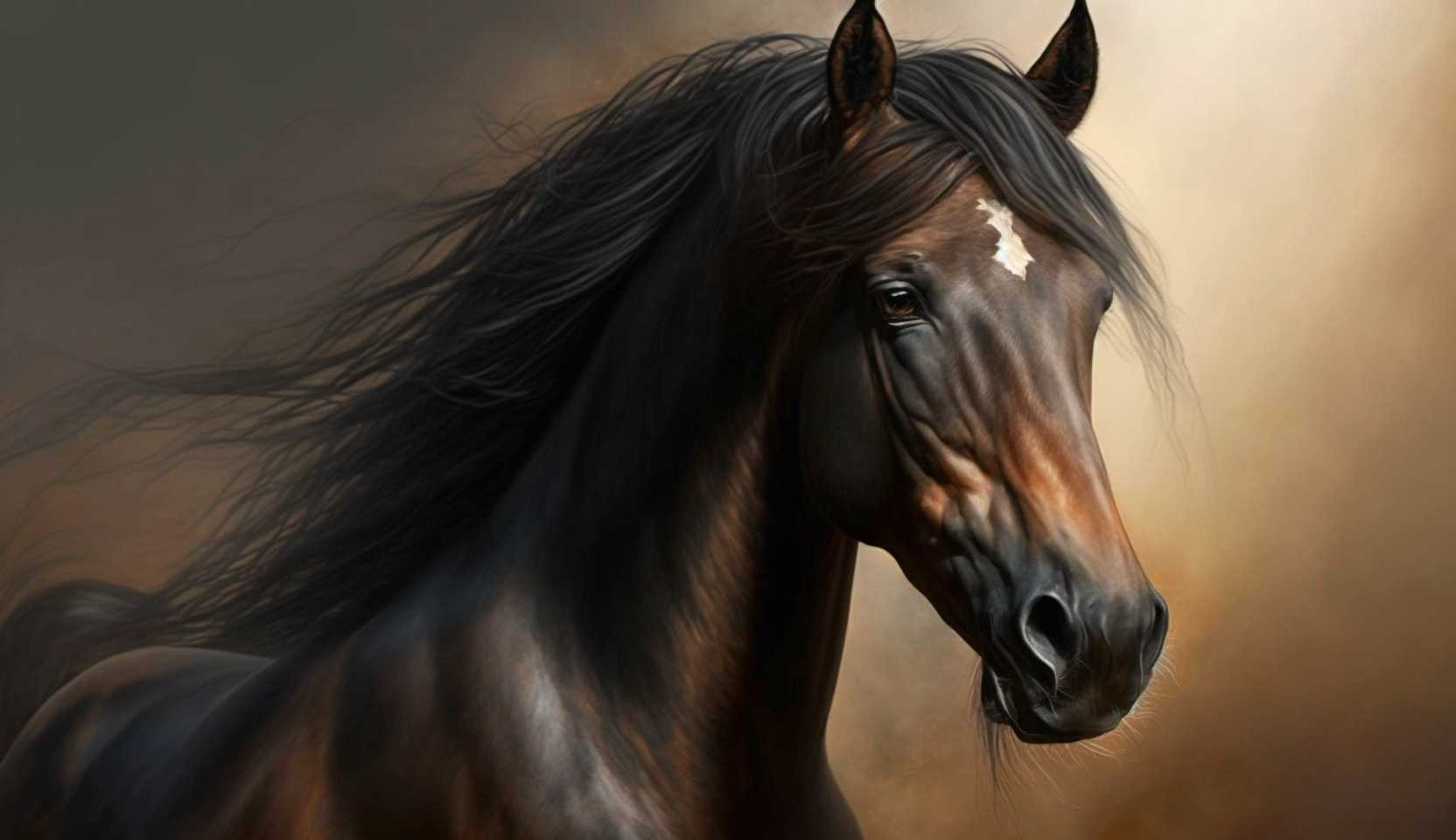 Bring out the magic and whimsy in your horse's name with this generator. This feature is perfect for those who want a truly exciting and imaginative name for their horse, inspired by mythical creatures, legends, and folklore. Whether you're naming a fairytale steed or a mystical creature from your favorite book, this tool will provide you with a plethora of enchanting options.
For those who own a farm or simply love rustic, charming names, this generator is the perfect solution. This feature focuses on names inspired by nature, rural life, and the countryside, providing a wide selection of timeless, classic options that evoke a sense of tranquility and comfort.
Show Horse Name Ideas for Males & Females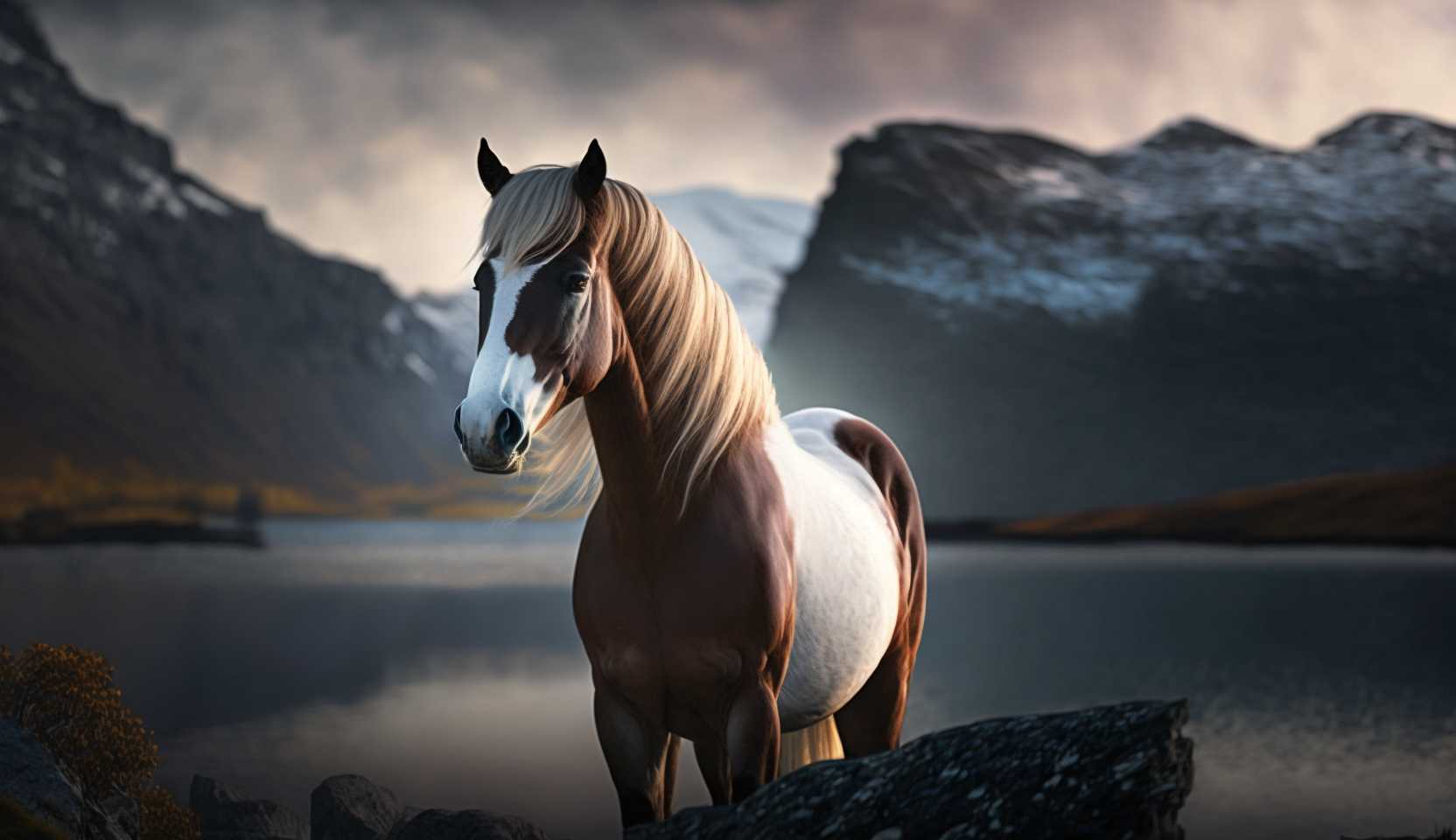 A show horse's name should reflect its elegance and poise, and this tool is designed to do just that. With a vast selection of options tailored to both stallions and mares, you can easily find the perfect name to showcase your horse's grace and beauty in the show ring.
In addition to this generator, we also offer a funny horse name generator for those who want to inject some humor and lightheartedness into their horse's name. With an array of puns, wordplay, and amusing combinations, you'll be sure to find a name that brings a smile to your face and those who encounter your horse.