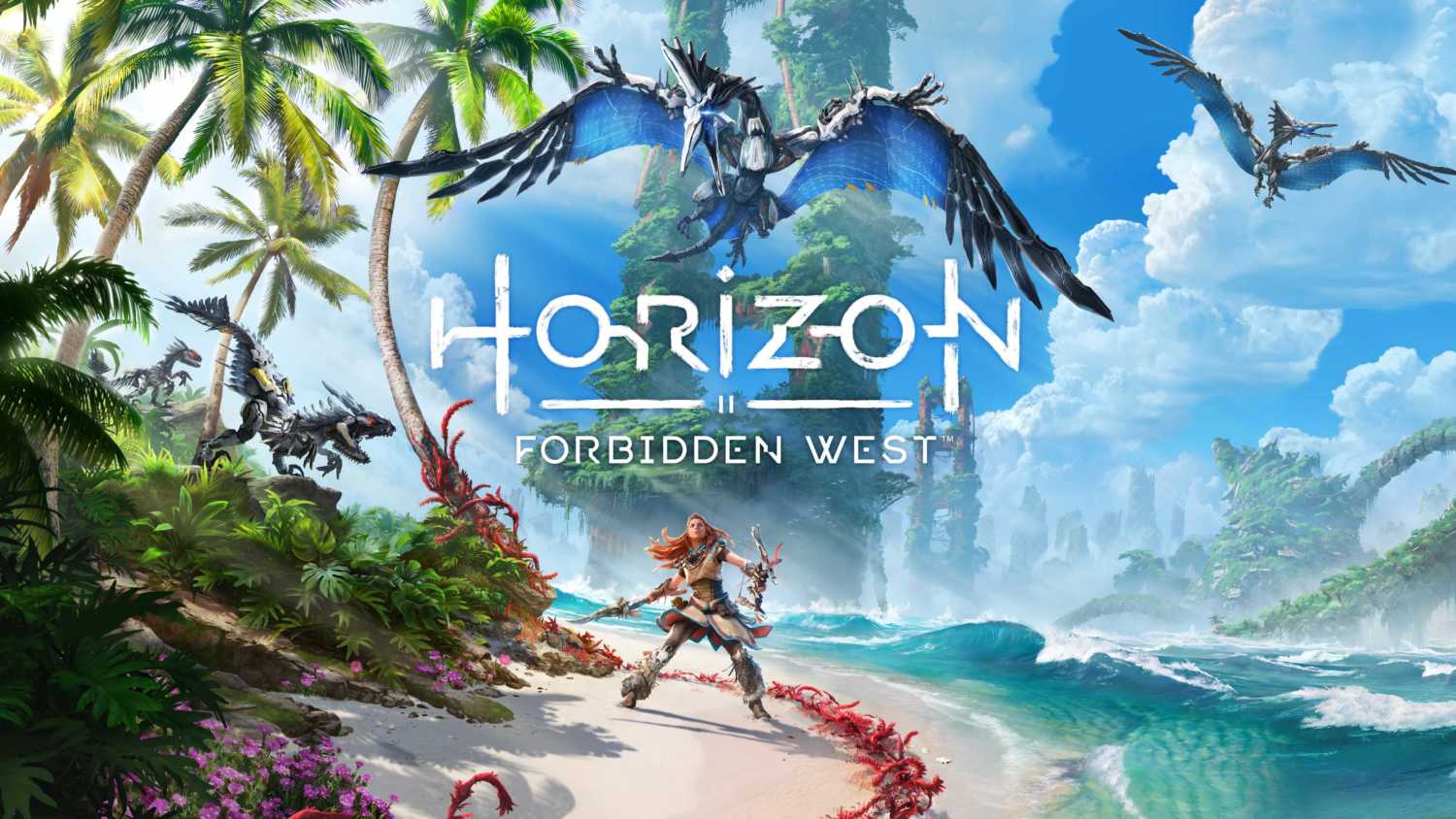 Games are continuously pushing the graphical benchmarks further and further as gaming hardware and game engines improve. Sometimes a game that you once that was incredibly realistic looking, looks rather rough when you come back to it a few years later when a new game really pushes realism to the next level.
Horizon Forbidden West is one of those games that looks so good that it has raised the standard for what is to be expected from AAA game development.
When I first picked up Assassins Creed Valhalla, It wasn't quite the huge "next-gen" leap I had hoped for but it was an incredibly good looking game all the same. It was always a nice treat reaching a synchronization point on a nice sunny day to get a clear view of the entire landscape.
Having spent the weekend playing the Dawn of Ragnarok expansion for Assassins Creed Valhalla, it was very clear just how good looking Forbidden West is.
Forbidden West Has Raised The Bar Too High
It was quite clear when you saw random NPCs for low-value side quests in Forbidden West that the visual standards were through the roof. Soldiers guarding villages had more detail than the main characters in other games. This is a standard that is going to be difficult for the vast majority of developers to ever match.
The biggest problem with this is how characters from Assassins Creed Valhalla look so muddy all of a sudden. The game was never the gold standard, it was a launch title for the next generation which don't typically have a true next-gen leap but as I said, I always found this game to be attractive, despite the odd imperfection.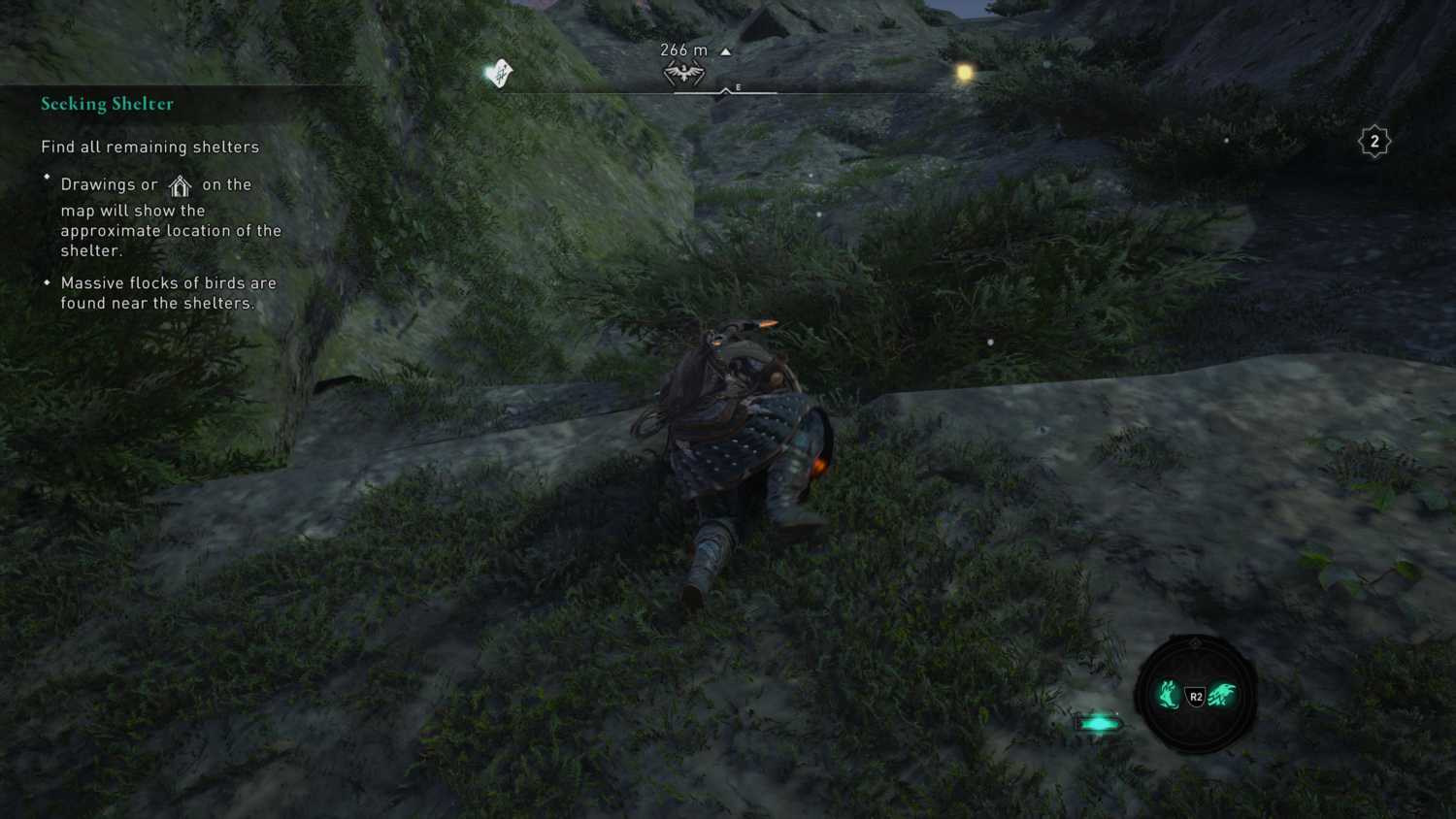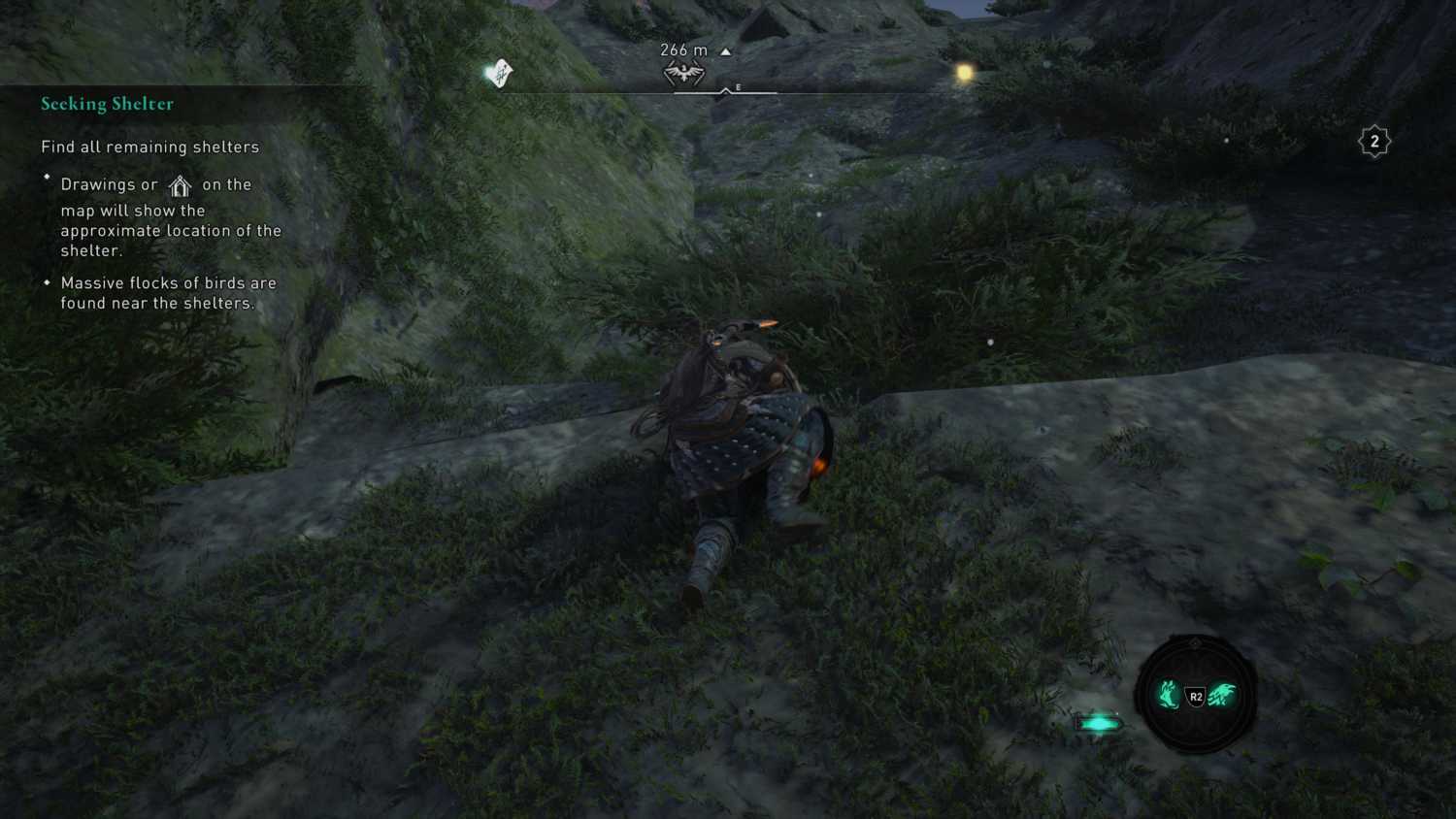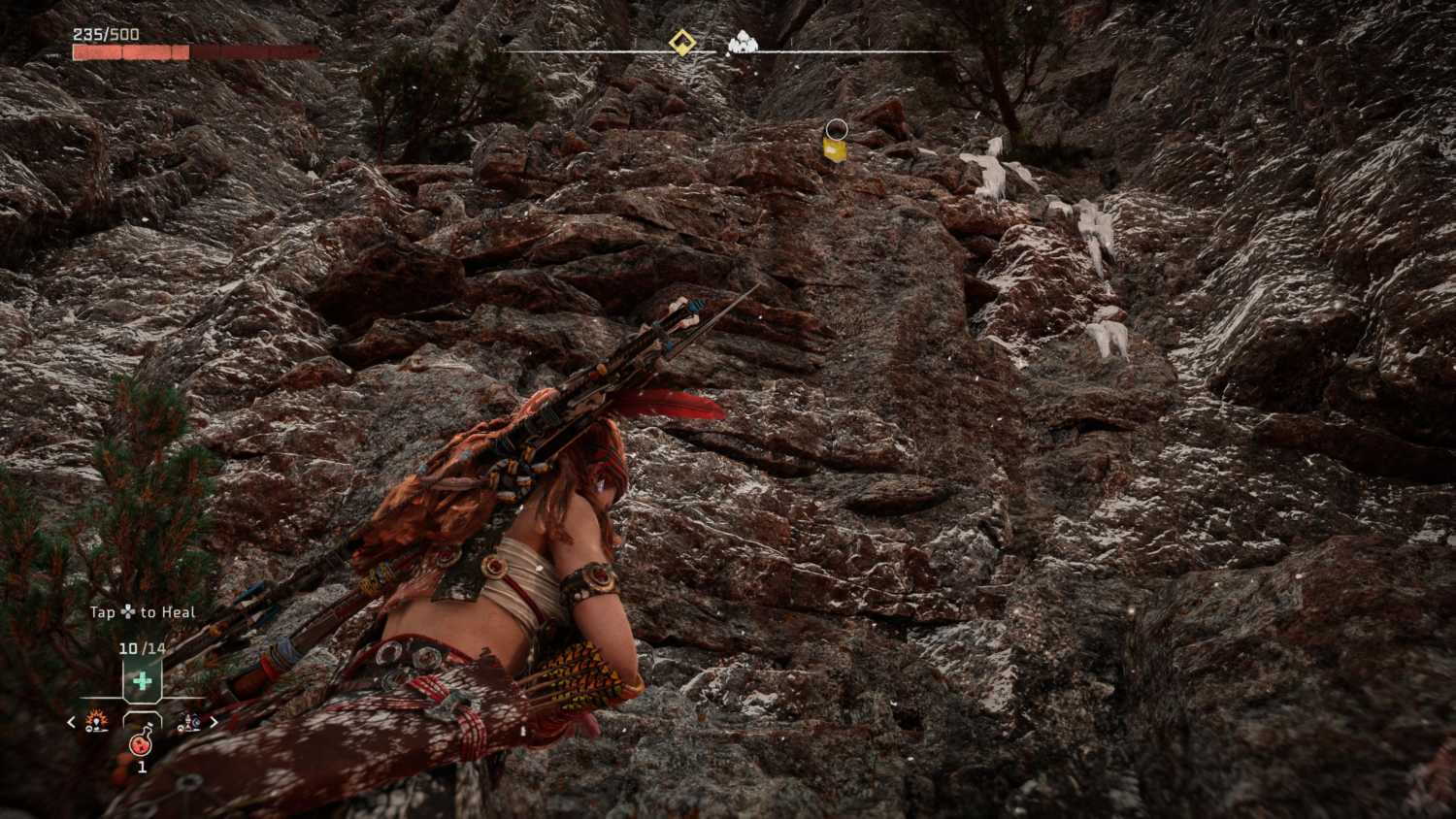 The attractiveness of the visuals is obviously not a deal-breaker. I am still enjoying the deeper dive into Norse mythology that this expansion brings. It is just surprising to see how unattractive the game has become now that Forbidden West has gone and raised the bar so high.