SYSTEM ERRORS POSTS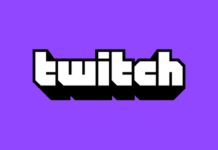 Streaming to Twitch and YouTube has been seamlessly integrated into PlayStation consoles since the PS4. The PS5 brought the same tight integration that makes streaming a total breeze. Unfortunately for some, streaming is not always so easy. One rather common...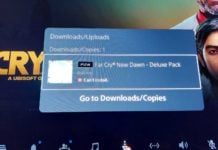 You may have recently stumbled upon an issue with your Downloads/Uploads queue on the PlayStation 5 where an item gets stuck with a "Cant' Install" error. When you view error details you get the undocumented CE-118878-3 error code along with...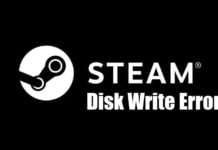 When attempting to download a game on steam recently, I came across an error where It would not allow me to download correctly. It started out as an error that had something to do with the directory location. When attempting...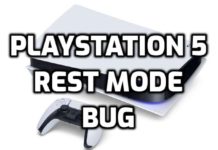 Rest mode was a feature that was introduced in the PS4. It allowed you to essentially power the console down but it would not shut down any apps that are running. This would allow you to boot back up and... The Playstation 4 error code CE-30774-1 is a system error that is caused due to a failure to update the system firmware when using a USB stick. This error appears to be specific to the update process via a USB... Yay, everyone's favorite error message! The PS4 error E-8200013A means that the Playstation network is offline. This isn't anything to do with you, so you are stuck with no other option, but to wait for the network to come back... This message will appear when you redeem a voucher on the Playstation Network. The message will often appear with the message "Cannot redeem the voucher code". The message is a simple as that, there is an issue with the voucher.... If you get the PS4 error NW-31201-7 it means there is some kind of network issue that is preventing you from being able to access the Playstation Network. This is a vague issue and like any network issue, they can... This is a perfect example of an error message that does absolutely nothing to explain what is wrong. The PS4 error code CE-32930-7, is an error that will likely show up as a result of trying to launch a game....