SETUP POSTS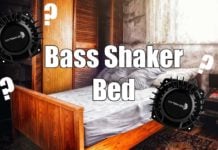 Bass shakers are one of the most underrated additions you can make to your home cinema setup. Why spend large amounts of money on large subwoofers to shake the room when you can use bass shakers to quite literally shake...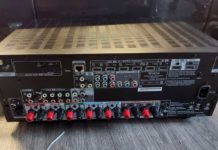 If you have a home theatre system that is based around an audio-video receiver or AVR, you may be wondering how to go about connecting your PS5 to it. These systems have a huge amount of different connectors on the...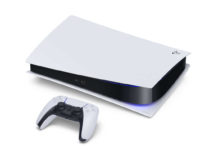 Unlike the Xbox Series X, the PlayStation 5 is not going to launch with Dolby Atmos support. The rather vague answer we have to why this is is due to sony having confidence their tempest engine can deliver the same...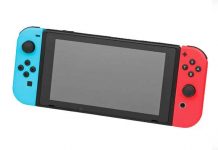 For a system as small as it is, it is a real shocker to see just how well the Nintendo Switch performs. You get HD visuals and a nice snappy touch screen, but what about audio? When I connected my...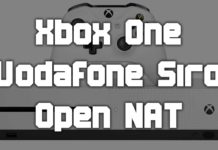 If you have Vodafone's gigabit broadband connection Siro, you will likely hit issues with a NAT type of strict when you are playing on Xbox Live. In order to fix this, you will need to open some ports on your... The PlayStation VR headset comes with its fair share of wires and connections that need to be sorted out before you can begin playing any VR games on the PlayStation 4. This video guide from IGN will show you how to setup...