GAME NETWORKS POSTS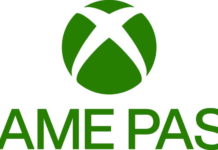 There is no doubt when it comes to the value of Gamepass. A huge collection of games, updated regularly, often with high profile AAA games for a monthly fee. Even though the service is worth every penny, there is no...
Having a strict NAT type can have a big impact on your ability to communicate effectively with Xbox live. The exact detail of what NAT means matters little. All you need to know is that if you have a strict...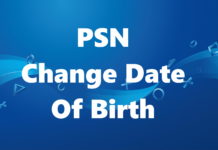 PSN has been around for a while now. For many people out there, you will have set up the account back when you were a kid. Parental restrictions exist on PSN to stop younger eyes from gaining access to content...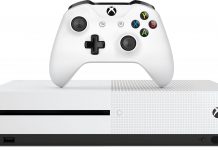 If you have joined a party with a friend you may notice that there is a bit of lag when you speak. This results in both of you talking over each other. It quickly gets very frustrating. This is quite...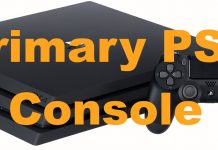 The PlayStation 4 has a more restricted system for user accounts when compared to the PS3. A single PSN account can be set up on many PS4 consoles, but only one system can log in at any time. A lot...