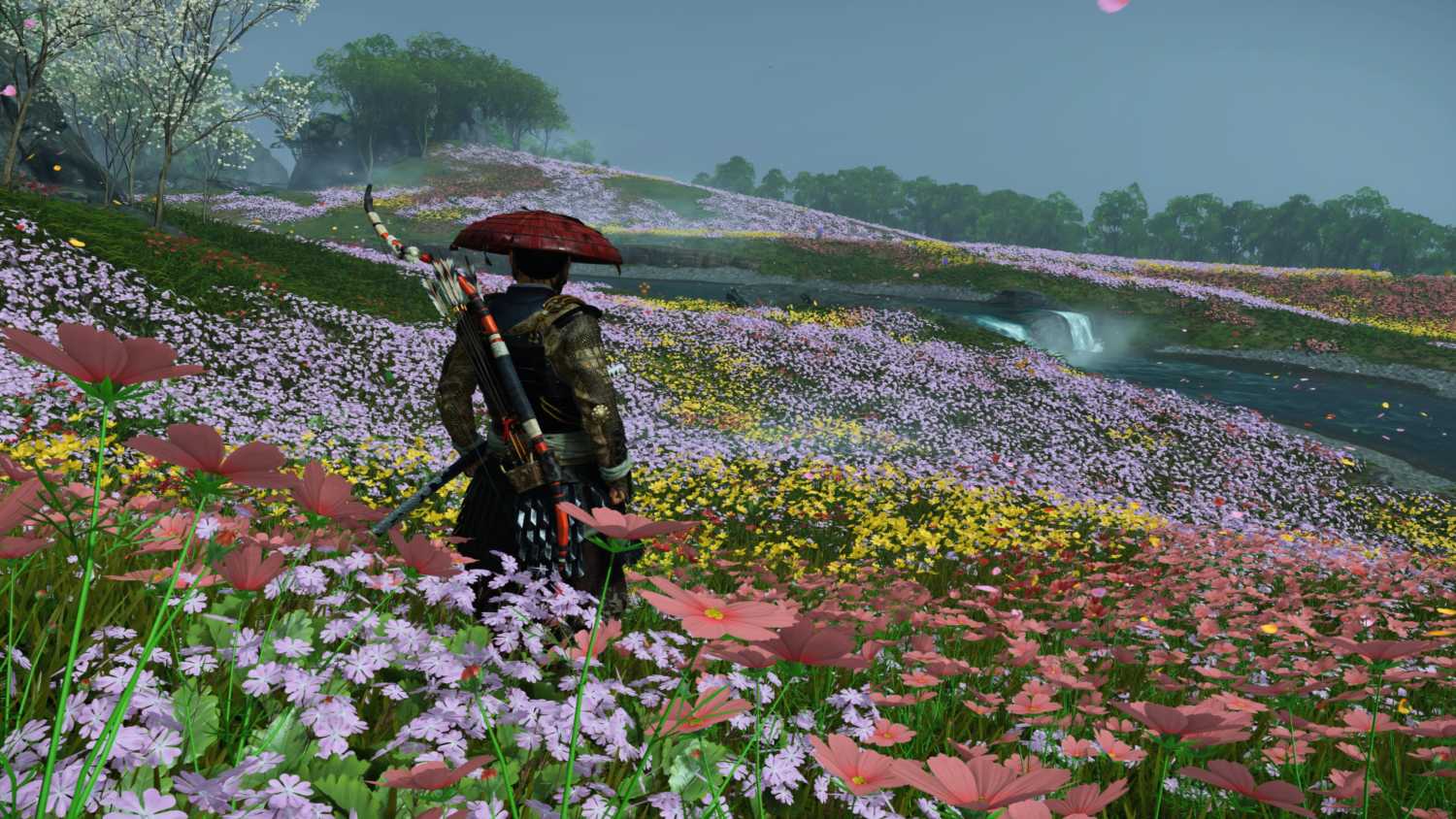 The original release of Ghost of Tsushima on the PlayStation was an incredibly attractive game. The game did get a nice performance increase on the PS5 but it was not until the native release on PS5 with the Director's Cut that we really got to see how incredible this game looks.
When visiting Iki Island, the same beautiful scenery exists. The textures have gotten a much shaper overhaul and the lighting effects are just incredible now. The director's cut of Ghost of Tsushima is a huge step forward from the original.
As I mentioned in the review, the images do not do this game any justice. You really have to play the game yourself on a good TV to truly appreciate how good looking this game is. The gallery below will give you a taste of it however.
Director's Cut PS5 Image Gallery
The following images were all taken in-game from the PS5 edition of Ghost of Tsushima Director's Cut.