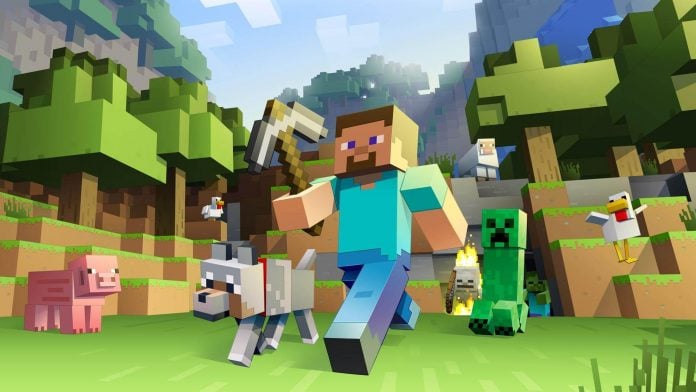 My Minecraft adventures have been pushed aside for quite some time due to the vast amount of games that built up in my backlog. Now that I have started to get back on top of things, I have been wanting to get back to playing Minecraft.
I bought the game for PC about 2 years ago and I played the shit out of some mods. It was around this time that I ditched things to clear down the backlog, most of which turned into an extended visit to Hyrule.
I have just finished building a Minecraft Seed Index section to the site ..well I have finished writing the code, I still have to fill it up with stuff. The previous seed posts that I have made are long dead by now. So I guess I better get stuck into documenting seeds to help build up this index.
One thing that has surprised me is how far the mobile version of the game has come. For €6.99 you get a pretty extensive game on android. It has pretty much everything that the console versions have. I'd say I'll pick this up in the coming weeks so that I can get a few Minecraft hours in while I am on the go. By hours I mean the 30 or so minutes I can get until the battery dies.
For the moment, I will probably stick with playing it on the PS4 since it is handy for me. I have seen there is a village update on the horizon. Since this will probably come out for the Java edition first, I might end up having to jump ship to get a taste of it.