XBOX ONE POSTS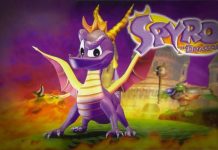 Gnasty Gnork is the final boss in Spyro The Dragon. Upon entering the realm where you confront him, you will have to go though some platforming trials in order to defeat him. This is one of the easier boss fights,...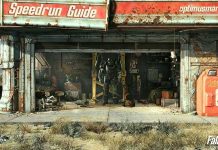 Guide By OptimusmartThe game does provide you with some minor TUTORIALS early on, mainly the first time you perform a certain action, make sure you read these carefully so you understand the game and because the TUTORIALS will only appear...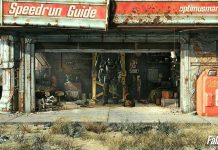 Guide By OptimusmartThis part is VERY IMPORTANT so make sure you read it so that you don't misinterpret anything I state in the Guide.AbbreviationsI wont always use Abbreviations but here they are for when I do use,SBC/s: Select bottom choice/sQM:...
Does PlayStation network use the same kind of gamertag system that Xbox uses?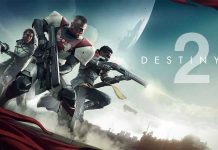 Score: 9/10
Ever since the first Destiny game launched 3 years ago, I have really wanted to pick up a copy, but never did. I always felt like I was missing out, but I was so late to the party that it...
How do you create hay for the animals? I have cut the grass but this doesnt turn into hay on its own