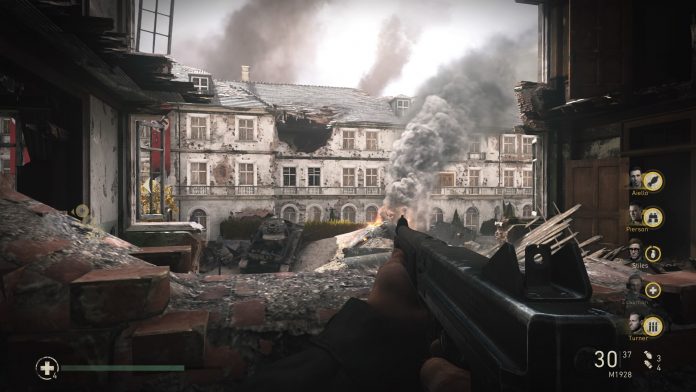 Call of Duty is a first-person shooter franchise that has been around for quite some time. Release of the first Modern Warfare game propelled the franchise to become one of the most popular competitive multiplayer games. For those who are wanting to create a brand new profile to play online with, here are some Gamertag ideas for Call of Duty
Most of these will obviously be used by now, so you will have to throw something onto the end or twist the name in some way to make it unique to you. All of these ideas were generated using the free generator available on this site. Click here to generate random Gamertag ideas.
The Chemical Griffin
Iron Radar
Electric Warhead
Steel Warship
The Golden Bazooka
Radioactive Torpedo
Liquid Dragonfire
Explosive Armor
Nuclear Landmine
Iron Warfare
Radioactive Warship
Satanic TNT
Atomic Flanker
Suicidal Hellhound
Turbo Nuke
Lightning LMG
Thermal Claymore
Supersonic Magrail
Short Fused C4
Sonic Boom Torpedo
Since Activision is continuing to promote the COD franchise incredibly hard, we can expect to see it live on for a long time. With a new game every year and a heavy focus on the multiplayer, creating a new account for gaming online that is focussed on this game will definitely get a lot of use. If you have some great Gamertag ideas for Call of Duty, please post them in the comments below.