Video Game Interactive Maps
Open world games with large maps are often full of collectables and points of interest. For those who are interested in collecting trophies or achievements, an interactive map can be your best friend when it comes to getting all of the collectables for a game. The list below contains all of the interactive maps for game collectables and another reasons where a map would be of use.
All maps can be used without needing a login. Click the items on the map to mark them as collected or completed and you can save the progress to your browser to come back to later.
VIDEO GAME INTERACTIVE MAPS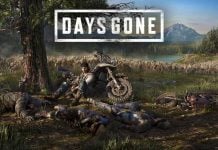 The tourism collectables are one of the more difficult collectable items to find in Days Gone. They are not marked on the map and do not give off any signs when you are nearby. When you come close enough to...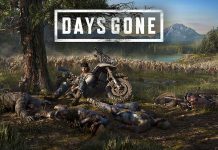 This is a Nero Intel collectable map that contains the locations of all of the Nero intel collectables in Days Gone. Quite a few of the collectables are found as part of the main story and because of this, do...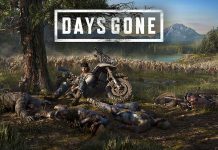 This map contains the location of all 13 R.I.P or ripper sermons. These are easy enough to find if you are playing Days Gone with the volume turned up. When you are in range of one of the R.I.P sermons...