WWII has been ditched in favor of annoying space age games that really aren't as fun as playing a shooter without all of the fancy gadgets and UAVs etc. I know there were quite a few good WWII games in the past and not so many in recent years. With COD WWII going back to world war 2, I wanna play some other games that were also set in world war 2. Any suggestions?
Wolfenstein II: The New Colossus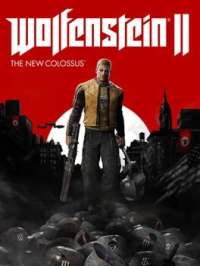 While it is quite different to COD it is set around the WWII era with Nazis and what not, but it is a bit more Sci Fi ish. Any if the newer Wolfenstein games are like Doom meets WWII. The madness of dual wielding 2 sniper rifle so while you kill Nazis is enjoyable.
The Saboteur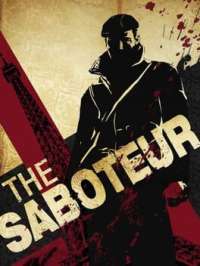 Saboteur is a brilliant 3rd person shooter set in WWII. There was never a second game made but it's set in Nazi occupied Paris during WWII.u00a0
Call of Duty: World at War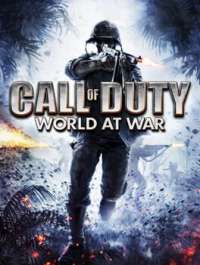 I think World at War was the last COD game to be set in WWII and it was a really good game, at least I liked it anyway. Playing on veteran is no walk in the park.
Call of Duty: WWII
It would probably become a heated debate as to whether WW2 or World at war was the best world war 2 shooter for the COD franchise. Both are very good games with stories that have high production values. The early COD games were also set in WW2 but we have much newer games based on the same war now that are worth playing.
Medal of Honor: Airborne
Back when this franchise had some muscle in the FPS market. MoH Airborne was set during the second world war.