With the first game reading a decent level of success, the second Destiny game had some shoes to fill. The game lived up to it and turned out to be great. Games like Destiny are now quite common and have become a new style of game.
Destiny 2 is great and all, but it lacks a story or any sort of decent, non grindy content. I do love the sci fi setting of the game though. The visuals are awesome, it feels like it could be a guardians of the Galaxy game or something. What are some other good sci find shooters out there that are similar to destiny, but with more content and a more substantial narrative.
Halo 5: Guardians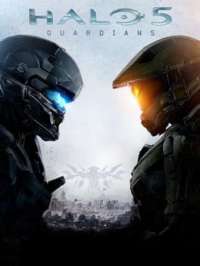 Check out Halo. There are a lot of games in the series now, so a lot of selection. Halo was created by the same Developer as Destiny. They no longer create the games, but the Sci-Fi vibe is quite similar to it.
Mass Effect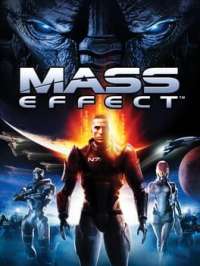 Mass Effect game that is heavily story driven in a Sci Fi setting that is a lot like Destiny. Different planets to visit with alien races and a fairly long story. No grindy content or anything like that.
Borderlands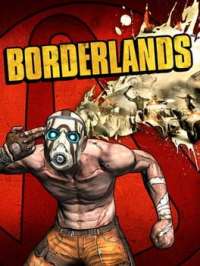 Borderlands is very different visually, but it has a good focus on coop, set on different planets and has some weird and crazy weapons to use.
The Division 2
The first division game was good but the second one could almost be considered perfect. All the problems from the first game were sorted and all the great things were improved upon. It is still not a perfect game but it is a very good one. The setting isnt sci-fi though. Well it is but not in the way that Destiny is. It is set in a vision of the future in our own reality. The gameplay and multiplayer elements are more or less the same as Destiny.