I don't spend a huge amount of time gaming on my phone, but I do like to have some games that I can jump into for a few minutes here and there. This is why I have liked Evony. I can check in, perform some tasks and then go and do regular stuff while I am waiting for buildings to be build etc. Are there any other games that are like this, but with a different theme?
Vikings: War of Clans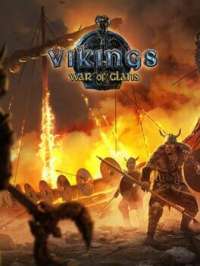 This is pretty much the same game as Evony except it is a viking themed game instead of being a game set in the middle ages like Evony is. Visually it is a bit nicer on the eyes too.
Final Fantasy XV: A New Empire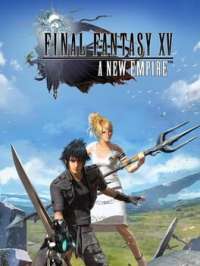 This game got some serious marketing around the time that the main FFXV game was released. I played it and there is quite a bit of depth to it. Enough to keep you busy when you check in to see how things are progressing. The Final Fantasy theme is nice and is the same kinda thing as Evony.
Pirates: Tides of Fortune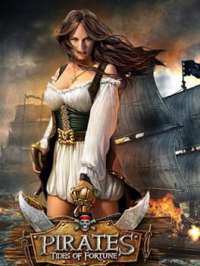 There are quite a few games out there that have taken the sort of RTS format and turned it into a game like Evony. Tides of Fortune is one that is pirate themed...obviously.
Imperia Online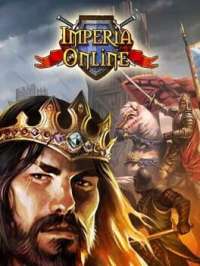 This game is quite big and has a lot of players. It is set in the medieval times like Evony is, so it shouldn't take too much learning for someone to jump ship and try this game out.
Travian Travian is a more lighthearted looking game with more cartoony visuals, but it adopts a similar kind of gameplay to that of Evony. The screenshots from the Google Play store will probably be enough to lure most people into trying it out