Warcraft 3 was one of my favorite RTS games that I have ever played. I blindly bought WOW thinking it would also be an RTS since Warcraft 3 was so good. I know the RTS scene is a bit dead these days, but are there any good RTS games out there that are like Warcraft 3?
Age of Mythology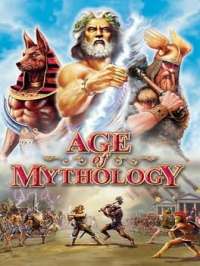 The age of empire games had a spin off series called Age of Mythology. It was the exact same RTS gameplay from the second game except it was now based around various mythological stories and creatures from earth. Greek and Norse mythology being 2 really good ones that make this a fun game to play. This game is like Warcraft in both the gameplay and the fact that it is all fantasy creatures and stuff.
Warhammer 40,000: Dawn of War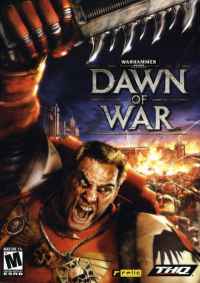 The dawn of war games are based on the Warhammer tabletop games. This is set in the distance future so you have robots, machines, space ships and all sorts of weapons. It is not your typical futuristic sci fi world, so i would suggest that anyone check it out before dismissing the idea of it. The first game in the series was the best by far and it had quite a few expansions for it.
The Lord of the Rings: The Battle For Middle-Earth II I guess you could draw quite a few of similarities between the Warcraft universe and the Lord of the Rings one. There were 2 battle for middle earth games that were RTS games just like Warcraft 3 was. Since the lore, enemies and general vibe are sort of the same, this is definitely a good game to play if you enjoyed Warcraft 3. The visuals are not as colorful and the art style is a lot more gritty, but the games are quite similar.
StarCraft II: Heart of the Swarm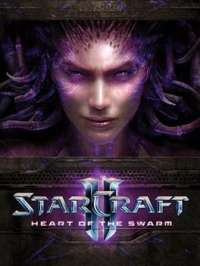 Starcraft 2 is an RTS that was created by the same developer. It is a Sci-Fi game and is massively popular. I'd say there are still people that play the original game. Good game to play as it is addictive.