Pokemon Go's huge explosion in popularity was down to an interesting gameplay idea combined with the already massively popular Pokemon franchise. The initial madness is now over and the game has a steady player base, but what about alternatives. Do games like Pokemon Go even exist?
I don't live in a city so it is difficult for me to enjoy Pokemon Go, since I have no Pokestops nearby and as a result, never have any balls to catch the occasional Pokemon that shows up. I really love the concept of using the GPS and stuff on your phone to track location for hatching eggs and actually moving around in the game itself. Are there any other games like Pokemon Go that make use of GPS  and augmented reality in the same way?
Pixelmon Hunter There is a game called Pixelmon Go (wasnt in the game suggestion list here). As you might guess from the name it's pokemon go except things are more blocky.
Zombies, Run!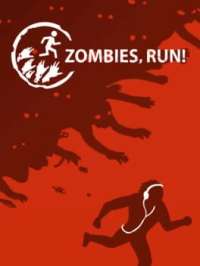 This game also makes use of the GPS feature in phones to track distance and what not. You won't be capturing any zombies, rather running, but the game is another use of the GPS.
Harry Potter: Wizards Unite
Created by the same developers as Pokemon go. It was even called Harry Potter Go for a while. It is almost the exact same thing with a magical Harry Potter coat of paint, but ultimately it is exactly like Pokemon Go. If you like Harry Potter and POGO, then you will definitely like this too.