I discovered the Syberia games a few years ago and was really looking forward to the 3rd game, but it was a bit of a let down. Even if they were to fix the bugs and technical issues, the game itself isn't going to live up to the first 2.
Are there any game series out there that have the same kind of puzzle solving and point and click controls like Syberia does. Obviously an interesting story is key since there are no zombies to kill or anything.
Still Life 2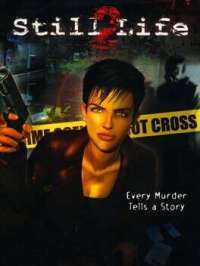 Microids released another series called Still Life. The games were the same format and were really well recieved. I think the franchise is dead now, but there are 2 games they released that are like Syberia. They were crime mystery games set in a more modern and realistic world.
Sherlock Holmes: The Devil's Daughter The Sherlock Holmes games dont get as much credit as they deserve for being good mystery games. There is no combat or anything like that, it is entirely based around solving crimes by looking for clues and solving puzzles. The setting is in the 1900s rather than the fantasy setting from Syberia, but the gameplay in the Sherlock Holmes games are like Syberia. The games are really good too.
Real Myst Masterpiece Edition Myst is a classic PC game that has been remastered a few times over the years now. The original version has its own charm if you like that. The puzzles in this game are really tricky. It is a real achievement to beat the game without using a guide. It is a weird game with lots of good puzzles and no combat or any stuff that disrupts the puzzle solving flow of the game.
The Longest Journey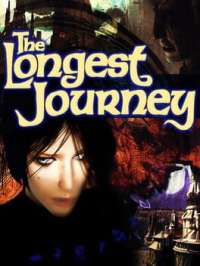 This is an old game now, but it did get a remaster. Long and highly interesting story. You can buy it for cheap on Steam now. The game is like Syberia. I'd suggest checking this game out if you want to play something else that is similar to Syberia
The Inner World: The Last Wind Monk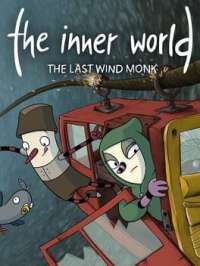 Similar point and click puzzle game with a really nice art style.
Gray Matter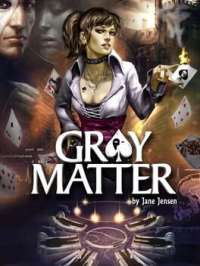 This could almost be a game from the same developer. The gameplay and design are very similar. The game was fairly well recieved too.
NIBIRU: Age of Secrets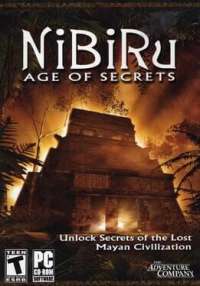 This game is quite old now, but this style of game holds up quite well visually like Syberia has. Its a bit like Uncharted meets Syberia. Point and click game with an adventure around some ancient history