For a franchise that came from humble beginnings and ended up saving Bethesda from bankruptcy, the Elder Scrolls franchise has a long and interesting history. Due to the time span between releases, the games in the franchise differ from each other quite a lot but still manage to have that element of something special.
A large open world game where you can do random quests and stuff outside of the main story of the game is something we see in all RPG games, but few get overly creative.The leveling system is something that was quite unique in Skyrim and has really shaken up the standard RPG formula that we are all so used to.
Finding games like Skyrim isn't particularly difficult, but it is a difficult task to find a game with the same levels of creativity and enjoyment. Here is a list of games that you might enjoy if you are looking something to replace this epic game.
Horizon Zero Dawn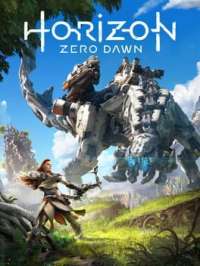 This is one of the best open world games that I have played in a very long time. The armor and weapons are not as in depth as the options available in Skyrim, but you still get to equip new and more powerful gear. Theres a much bigger focus on gathering supplies to create arrows and stuff. Very good game that is well worth playing if you own a PS4.
Dragon Age: Inquisition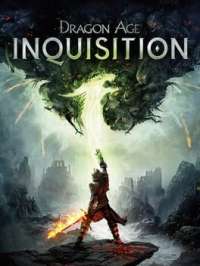 The Dragon Age games are probably the most comparable games to the elder scrolls franchise. Set in a similar fantasy universe with all sorts of creatures and monsters. Magic abilities and character classes that you level up and apply powers and skill points to etc. The main difference between the 2 is that you have 4 characters in Dragon Age rather than the 1 character in the Elder Scrolls games.
The Elder Scrolls IV: Oblivion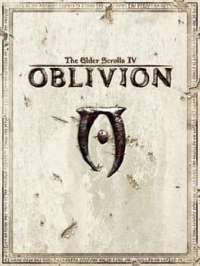 If you havn't already played it, try playing the game that came before Skyrim. They put so much effort into the new engine for Skyrim that they skimped a bit when it comes to side quests. There are way more side quests and better guild quest lines in Oblivion than there were in Skyrim.
The Elder Scrolls Online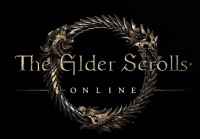 Set in the exact same universe as Skyrim, so you will see similar character types and enemies. It is the same game, but it is an MMO. There are some restrictions and other things that make it diffrerent from Skyrim since an MMO wouldnt work so well if it were exactly like Skyrim. We have wanted an Elder Scrolls game that you can play with a friend and this is the closest we have for the moment.
Fallout 4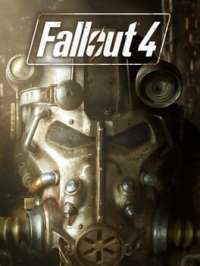 Fallout is now created by the same developer and there are a lot of things that are similar about the gameplay of both games. Fallout is set in the future after a nuclear war, so the world, weapons and enemies are obviously very very different to those in Skyrim. The games are alike in many other aspects though.
The Legend of Zelda: Breath of the Wild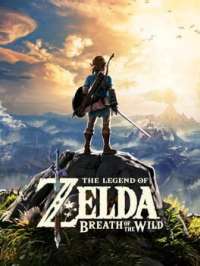 The latest Zelda game is completely different to any of the games in the past. It is much more like a common RPG with loads of different weapons and gear that you can find and use. You can explore a giant map and do lots of side quests and random stuff that prevents it being a linear game like the older games were. Not only is this one of the best Zelda games I have played, but its one of the best games I have ever played.
The Witcher 3: Wild Hunt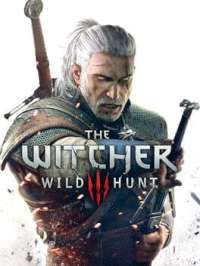 The Witcher games are a little more difficult and are have some small things here and there that make it a little different to most RPGs, but it is a very good game. The lore is far deeper and more rich than that in Skyrim.
World of Warcraft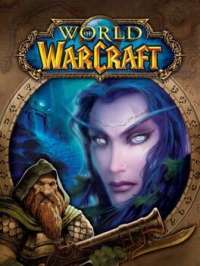 One of the best MMOs there is. Isn't plagued with micro transactions and its HUGE! Wow is a really really good game, but it will get you addicted.