Team Ico might not have a huge collection of game releases under their belts, but the games they do release are some incredibly atmospheric games. Some would regard Shadow of the Colossus as the peak of their atmospheric style of story telling in a video game. There are very few games like Shadow of the Colossus, simply because it is so hard to recreate the atmosphere a game like this requires.
With all the hype around the remake, I was wondering if there are any other games out there that are as unusual as Shadow of the Colossus. There are times when it reminded me of Zelda with forgotten ruins and no sign of any life. The feeling of loneliness as you travel around wondering what happened to all of the people that built this place. What are some other good games to play for people who liked this game?
The Last Guardian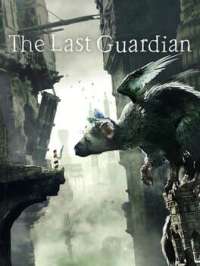 Team Ico, who developed Shadow of the Colossus have some other games. They all give off the same kind of atmosphere that has you wondering where everyone has gone and what happened to them all. The newest game thay have out is The Last Guardian. I don't think any of their games are connected even though they might appear to be alike.
Bloodborne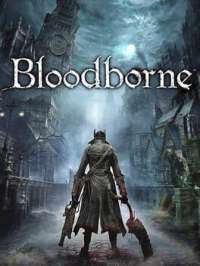 From Software are also quite good at creating these kinds of games. Bloodborne is considerably harder than most other games out there, but it is a game like Shadow of the Colossus where the world is no longer the way it was and the people are gone, most of them at least.
Titan Souls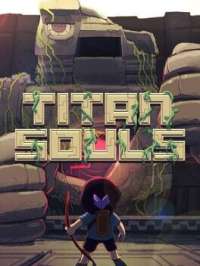 This game has a top down view and 8 bit visuals, but the style of it is quite like the way Team Ico do things.
Jotun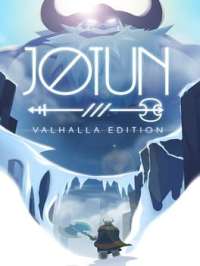 This game is based around norse mythology and is a lot of fun. Big ruins with giant statues and big bosses. If you like this sort of mythological game then you will probably enjoy this game as it is like Shadow of the Colossus.