I enjoyed the focus on story telling without having to worry about beating bosses and stuff like that. What are some other good games like Life is Strange where the is a strong focus on the narrative over the gameplay?
The Walking Dead: A Telltale Games Series - The Complete First Season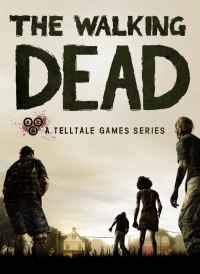 Telltale make quite a few episodic games that are the same format used for Life is Strange. They don't have any games that have the same kinda story though. If you like zombies then The Walking Dead series is one to check out. It is one of my favourite game series they have done in this format.
Alan Wake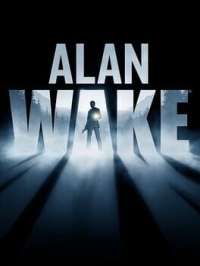 Alan Wake isn't in episodes, it is one large game, but the story shares some similarities with Life is Strange. You do not have any super powers, but it is based around a sort of darkness coming to disrupt the way of life.