Farcry originally started out as a game by Crytek that was sort of like a precursor to the Crysis series. The first two games were popular, but the recent blast of popularity came from the third game where the world got smaller and there were a lot more things added to keep the user busy. Games like Far cry are not too hard to find as it is simply an open world first person shooter. That doesn't mean you will find games as enjoyable.
The blend between a decent FPS with an open world that has some RPG elements to it makes Far Cry a little different to other games in the genre. Always nice to be running around a sunny tropical island when the weather outside sucks. Can anyone suggest some games that are similar to Far Cry?
Just Cause 3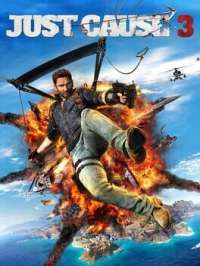 The Just Cause games are quite similar. There is a LOT more madness in these games, like being able to grapel onto a flying jet and stand on its wing as it travels around the place before hijacking it.u00a0 You have a large open island, with lots to do outside of the main story and it is colorful and happy.
Dying Light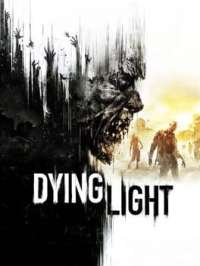 Dying light is a very similar game, just with zombies. You have a safe haven and you must go around the city to look for supplies, missions and for other various things in the way you do in Far Cry. There is more of a focus on melee weapons rather than guns, since you most often want to keep stealthy, but both games are quite similar.
Rise of the Tomb Raider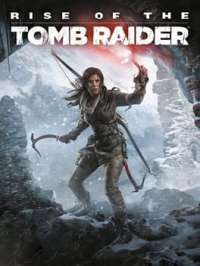 The older Tomb Raider games were quite linear, but the new ones are not. Its almost like Uncharted meets Far Cry. Lots of things to go around collecting and stuff to do outside of progressing through the main story. It isnt a clone of Far Cry, but there are definitely a lot of similarities between the game. Particularly the asian settings.
Dead Island Definitive Collection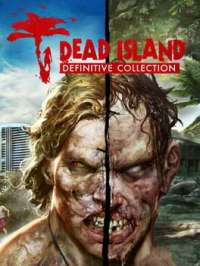 The Dead Island games are very much like Dying Light except they are less serious and more comical. There are similarities with Far Cry with the nice island to run around, nice set of weapons to use and a lot of stuff to keep you occupied as you are running around the place.