Now that the Lionhead is gone, the future of the series is probably going to be quiet for the next few years until they eventually decide to revive it and change everything.
If you are holding out for a new game, it might not happen. A HD remaster is a possibility but for the moment at least, there is nothing on the way. For those who are fans of the series, here are some games like Fable that might be of interest.
The Elder Scrolls V: Skyrim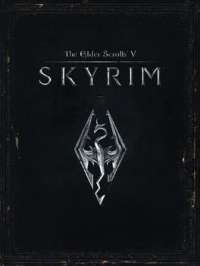 Skyrim is probably one of the bigger RPGs that is somewhat lighthearted like Fable is. The visual style is a lot different, but I don't think there are any RPGs that have the same visual style as Fable. The Elder Scrolls games in general are probably a good place to go. Skyrim and Oblivion are both good games with fun quests and since they have been out a while, you can pick both of these up fairly cheap now.
The Witcher 3: Wild Hunt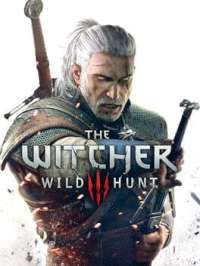 It's a darker more gothic RPG, but its one of the best RPGs out there. If you like Fable because it is an RPG then you should check out the witcher. One of the more loyal devs out there too, so they are worth supporting.
Overlord II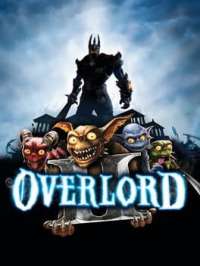 Overlord isn't really an RPG, but the visual style and the quirky sense of humor are a lot more like it.
Dragon Age: Inquisition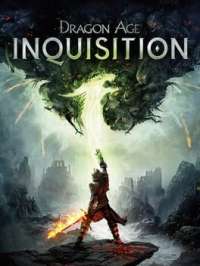 Dragon Age is another big RPG franchise that is a good game to check out. The visual style is more realistic than Fable, but the game is set in a similar time period and there is a lot of content in these games to keep you going.