Battlefield has been a direct competitor to the Call of Duty franchise over the past several years. Both games have seen a steady stream of success. Both games are similar in many ways except when it comes to scope. The size of the online battles can become incredible in this series and has become one of its defining features.
What are some other good first person shooters that are like battlefield. I mostly like the more military focused ones over the bad company games, but any games like battlefield would be a great start.
Star Wars Battlefront II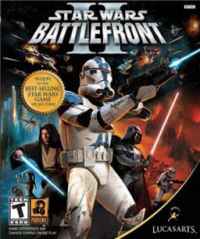 If you like Star Wars then check out Battlefront. DICE who develop the battlefield games, also make this game. It has a strong focus on multiplayer (even with EA trying to suck every penny out your wallet) with some similarities to battlefield. A lot more Sci-fi obviously, but it's definitely a good game to check out.
Call of Duty: WWII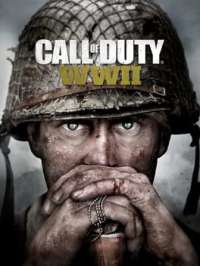 COD and Battlefield are like the 2 main games that people always compare when it comes to the standard multiplayer game modes like deathmatch and stuff, so if you have not already played the latest game, you should. It is set in WWII so it is a few years on from Battlefield 1. Great game though.
Counter-Strike: Global Offensive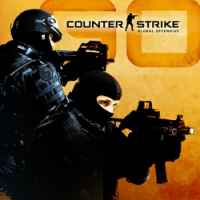 The game is a few years old now, but it still has an incredibly strong community. The enviornments are not destructable, but there are lots of maps and mods that give you a huge amount of content to work with. You can pick this up for very cheap, practically nothing when there are big sales on. The game is regularly on sale too, so keep an look out.
Titanfall 2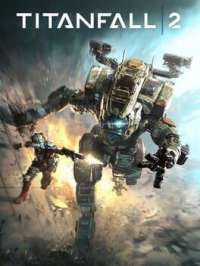 The multiplayer for Titanfall is pretty intense with mechs and big heavy weapons. There aren't too many games like Battlefield where you can use vehicles in an online multiplayer game, so this game is a good one to have if you enjoy being able to use machines in the multiplayer games for Battlefield.