I really enjoyed Age of Empires II and want to play some other games that are similar. AOE3 didn't feel like the same game and definitely was not as good as AOE II. What are some other games like Age of Empires that have the same kind of top down perspective where you control soldiers and build a settlement and so on?
Warhammer 40,000: Dawn of War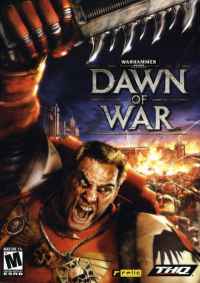 Dawn of War is by far the best RTS I have ever played. Its Warhammer 40k so it's going to be guns and machines etc, but the first game was amazing. Lots of expansions adding new armies so there is a lot to enjoy if you go back to this game. I wouldn't suggest playing the newer ones over the original.u00a0
The Settlers III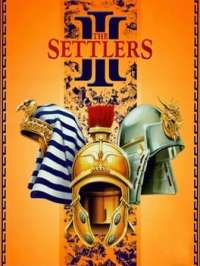 I sunk a lot of hours into Settlers 3 when I first got a PC. There are a good few entries in the settlers series. Heritage of the Kings was also a good entry, but there is something about settlers 3 that I liked the most. There was also a 10th anniversary remake of the first which is also a brilliant game. Settlers is definitely a game to play if you are looking something similar to Age of Empires.
Warcraft III: Reign of Chaos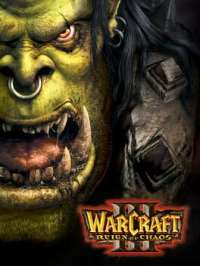 Warcraft 3 is still being played and is a classic RTS. It's more mythological than AOE but it is a fantastic game all the same. The story is enjoyable and I'm sure there are still some multiplayer servers running for it.
Rise of Nations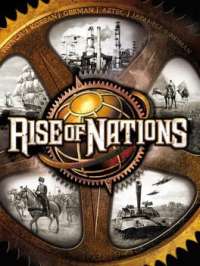 Rise of Nation's is built on the AOE engines so in terms of gameplay this game is almost identical to Age of Empires 2.u00a0
The Lord of the Rings: The Battle for Middle-earth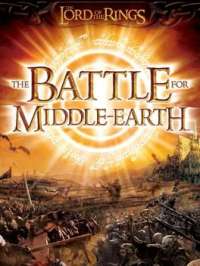 If you like Lord of the Rings, check out the battle for middle Earth games. They do a great job at implementing an RTS in the Lord of the rings universe.
Company of Heroes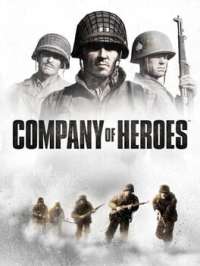 Company of heroes was created by the same developer as Dawn of War. It's a WWII setting and a fairly solid RTS.
Empire Earth II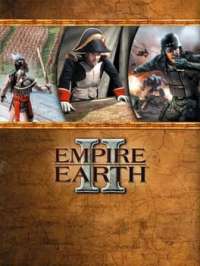 Empire Earth is an old franchise that is a lot like Age of Empires. There are 3 games, but the third wasnt very well recieved. Id say the collection can be bought for very cheap on Steam so it probably doesnt matter.