What are some good 3D games that are set on tropical islands. Id rather a game that looks nice and is a bit of a getaway to play when the weather sucks. I enjoyed playing Farcry 3 most of all because it was such a bright a colorful place to be when you were driving around taking out bases and looking for collectiblers.
Dead Island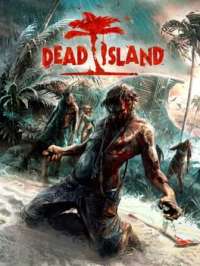 Sunny, tropical island with lots of zombies to kill. This isnt a scary zombie game its more comical. Should be a fun and sunny way to kill zombies
Farcry 4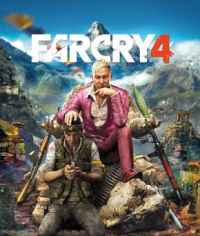 The follow up to Far Cry 3 was also set on a nice sunny island. I don't think its quite as tropical as it is set somewhere in Asia, but its nice and green with lots of sun and animals. Almost the same game as the 3rd game with slightly different coat of paint.
Crysis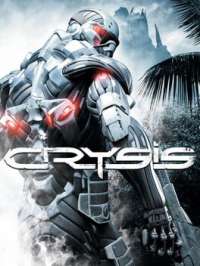 The first game in the Crysis series has a fairly decent amount of time that you will spend running around a sunny island with palm trees and lovely white sand beaches.
Just Cause 2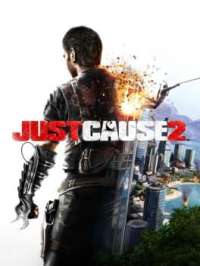 I remember Just Cause 2 being a really nice sunny game. The game is a little crazy, but it has lots of nice sunny views with beaches and tropical trees etc. I cant remember if the game has dynamic weather, but I remember most of my time playing this game being sunny.