A wildly popular and long running franchise, the Sims has managed to keep a steady pace over the years with regular game releases and plenty of spin offs. Have there every been any games that try to do the same thing as the Sims? You can build your own home with furniture and stuff and then have a family live there?
Second Life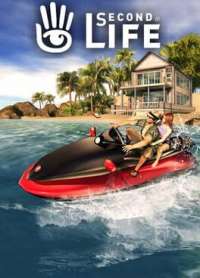 Second Life is a game like The Sims. It is an online game where you create a character (like a sim) and this becomes a virtual version of you. You then join an online lobby to play with others who have also created avatars of themselves.
Animal Crossing: New Leaf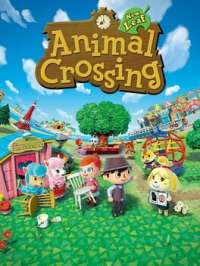 The animal crossing games are sort of like the sims. It is more focused toward children, but they are happy games for anyone to enjoy where you have to take control over the lives of things.