The hacking has gotten fairly bad with this game and it feels like almost every game has cheaters. I get too paranoid when I play now. Seems this game still has a long way to go before it is "finished" or at least at an acceptable level of polish for any other modern games. PUBG can't be the only game like this, are there any other games like PUBG that are worth playing?
Fortnite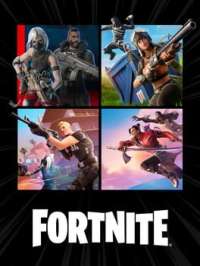 Fortnite is controversially similar. The dev of PUBG tried to take legal action against epic for copying them so if you are looking for a shooter similar to PUBG then Fortnite battle Royale mode is the way to go. It's free which makes it easy for you to try out and see if you like it.u00a0
Last Man Standing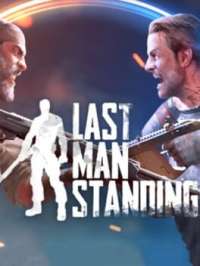 The title says it all. You are put in a game with 100 other players and must kill everyone else to be the last man standing.
Call of Duty: Black Ops 4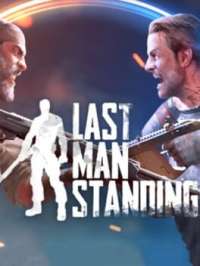 It didn't take Activision long to jump on the bandwagon with the online only edition of Call of Duty. Black Ops 4 has many different multiplayer game modes. One of which is a battle royale game mode. In terms of games like PUBG, this one would be pretty close with but with much better production values.
APEX Legends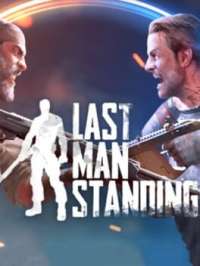 This game took the BR community by storm for a while. It has lost some of its momentum as people have since gone back to Fortnite, but it is an incredibly good battle royale game.