The Last of Us was a nice jump from the Uncharted series that we had been getting from Naughty Dog. The game didn't do anything unique that hadn't been done before, but it did deliver a fantastic story with an incredible amount of polish and quality.
There was a really nice blend between story telling and survival in this game that I really enjoyed. The production values might have been incredibly high that would make it hard for other developers to compete, but there are surely other games like Last of Us that are worth playing?
Fallout 4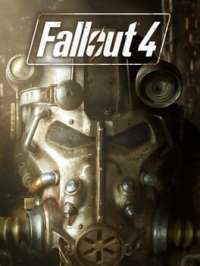 This is a different type of game since it is a full RPG rather than being a more linear experience, but it is set in a post apocalyptic world with a survival game mode that might be more what you are looking for.
Dying Light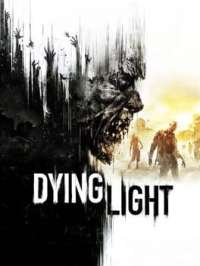 Different kind of zombie than the ones in Last of Us, but it is still a zombie survival game. Dying light is open world so you can run all over the map and it has some parkour elements to it too. It isn't as gritty and realistic as Last of Us, but it is a fun zombie surrival game.
ZombiU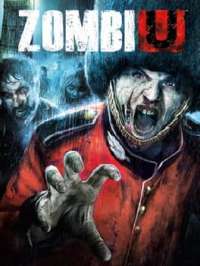 This was re-released as just Zombi on other platforms. It is actually a good game that is sort of pseudo open world like Last of Us is. You get to run around a bit, but you are tied to the main story of the game and need to follow the path that it brings you on. There are fun survival elements to this game. It is set in the UK which is a nice change from the normal American cities we see in these kinds of games.
Alan Wake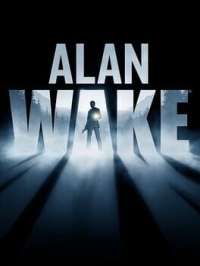 I really liked this game. Shadow monsters are all over a small mountian town, you need to rescue your wife who has gone missing. The gameplay is fun and the story is even better. Same controls and combat style that Last of Us has. Both games are quite alike. Very high production values.
State of Decay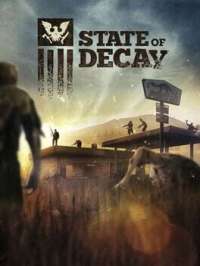 This is a different take on zombie survival with a lot more depth. It kind of feels like the multiplayer game mode in Last of Us where you have a camp or survivors that you need to take care of. You have a camp in State of Decay that you base yourself at. You then go out during the day, hunting for supplies and other things to keep people alive.
Metro: Last Light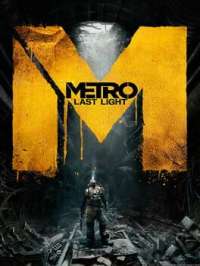 Metro is based around a nuclear apocalypse and the radiation has created all sorts of creatures and monsters. It is a linear game like Last of Us where you have to follow the story rather than running around doing free roam stuff. Supplies are limited so you need to be careful and take things slowly. I really liked these games.