I can't really identify what I like about Darksiders so much, but I'd like to be able to play more games that are like it. Can anyone suggest some games like Darksiders that have a focus on combat with some weird enemies to be fighting against?
Devil May Cry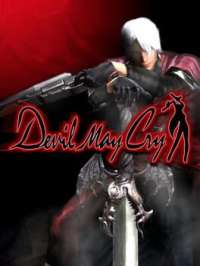 The Devil May Cry series have a lot of similarities. Its a Japanese game, so it has a bit of a different style to it, but it has the same kind of angels/demons theme and involved a lot of hack and slash combat.
God of War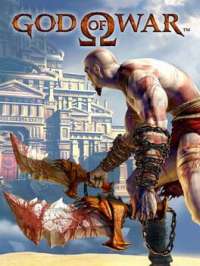 God of War is also a game that goes along the heaven and hell path, but its based upon greek mythology rather than the stories told in the bible. Combat wise, it is a hack and slash, so there is a lot of similarities in the combat and theme. God of war is a really epic series. All of the games have gotten a HD remake at this stage, although the games released on the PSP were a bit meh.