I have played a lot of RTS games over the years, but I have never enjoyed a game more than the Settlers. It seemed like it was once one of the biggest RTS franchises in existence but it has sort of vanished over the years.
The 10th anniversary for the second game was the last game I really got stuck into and enjoyed. Heritage of Kings was also a really good game. I just liked the aspect of building a wood chopper and a saw mill before you can actually use the timber. Can anyone suggest some other good games like The Settlers that have all the normal RTS aspects of the game play but also go into some detail around resource gathering?
Age of Empires II HD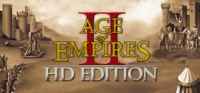 Age of Empires has to be the first suggestion for games like The Settlers. The gathering of resources is a lot more simple, there are less types of resources to collect and there is no buildings that really depend on another to obtain the resources they need. The gameplay and battles are the same kind of thing in both games. AOE 2 is the best entry in the series, but the first game is in the process of getting a remaster.
Warcraft III: Reign of Chaos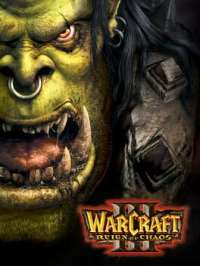 Warcraft actually started out as an RTS and it was a very good one at that. There is a focus on base building, exploration, hero units and there is a good story to wrap it all up into a really good RTS game. The setting is complete fantasy rather than trying to be somewhat realistic like Settlers is, but it really is a good game.
Stronghold Kingdoms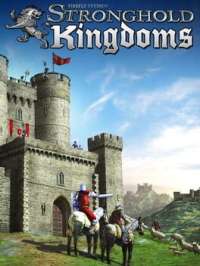 A more long term online RTS that is a lot like mobile games where you need to build a city and defend it from other players online etc.
Grand Ages: Rome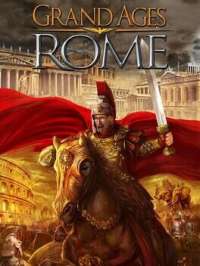 The construction of cities is fun when it has the look and feel of ancient Rome. I think this is the main selling point of this game. Good RTS to play if you are into this aspect of history.
Anno 2070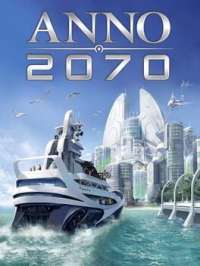 If you want city building and less of a focus on the combat side of things Anno 2070 is a good game to checkout.
Banished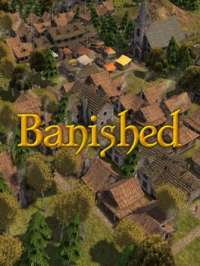 Base building RTS games are few and far between. Banished is a fairly new game when compared with games like Settlers that have been out of action for a few years. Banished is a lot like The Settlers and is worth playing.