Nintendo have an amazing ability to stick with the same formula and never seem to make a game that people get bored of. Mario Kart is one such game. The backlog of Mario Kart games is large and is one of the best franchises Nintendo have. With such popularity, brings people trying to copy it. The best Mario Kart Clones can be a tough one to come up with, but there are lots of them out there.
I have played a couple of games in the past that we're similar to Mario Kart, but no matter how big the franchise, they are never as good as Mario Kart. I'd love to be able to try out some other games that are similar to Mario Kart, but not exclusive to Nintendo.
Crash Team Racing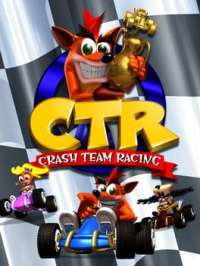 There have been clones over the years, but over the last few years there have been less and less good ones. Crash Team Racing was probably one of the best attempts at making a game like Mario Kart. The downside is that it is a PS1 game and visually outdated.
Fortunately for you, the game has recently been remastered for the PS4. This is most definitely the best Mario Cart clone on the market at the moment.
Table Top Racing: World Tour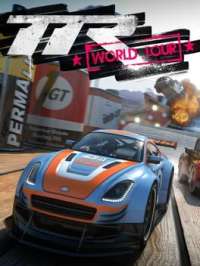 I got this game for free and just played it one day because I was bored. Turned out to be a fun game. Bit like Micromachines meets Mario Kart. There is multiplayer support and the same idea of picking up weapons on a track and using them to take out opponents to win the race.
Sonic & All-Stars Racing Transformed
IF you like the Sonic franchise then this is the standard clone you would expect to see.
ModNation Racers
This game actually has a lot going for it as a standalone game. I would consider this one of the best Mario Kart clones out there. At the same time, it isn't so much a clone. Its just a really good Go Kart racing game. It is exclusive to the PlayStation 3, so you will need to have this system to play it. Well worth checking out though. It is a fantastic game.
Diddy Kong Racing
It came from Nintendo so it is probably the most authentic Mario Kart clone you could possibly find. The game didn't reach the same level of success Mario Kart did, but it is also worth checking out...if you can get over the fact that it is now visually outdated.