I can remember playing SARBC a long time back and I loved it, but the game went nowhere. Suddenly everyone goes nuts when Rocket League comes out and its more or less the same game, although, I will admit it has gotten considerably better.
Even though it seems like this game has cornered and dominated the market, has anyone tried to make something similar? Are there any games like Rocket League out there that may have also been forgotten about that are worth playing.
Robot Roller-Derby Disco Dodgeball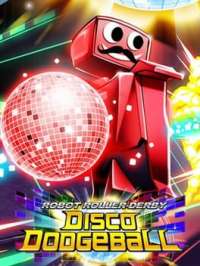 This game is like Rocket League, but instead of soccer it is dodgeball. It is also robots instead of car, but it is still the same kind of unconventional gameplay and player type for the sport that the game is trying to represent.
Heavy Metal Machines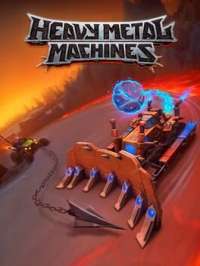 The camera angle is different, but the game itself is quite similar. There is a stronger focus on combat and destruction of the other players than Rocket League does, but the games aren't far apart from each other.
Supersonic Acrobatic Rocket-Powered Battle-Cars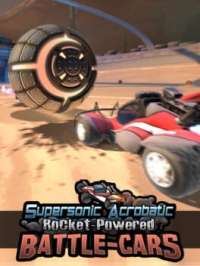 Just to have it referenced on the page, here is the game that came before Rocket League. It is the exact same game, but less features than Rocket League does.
Rocketball You may find Rocketball to be a game you are looking for. Its a mobile game that is practically a direct copy of Rocket League