I can remember being super addicted to Farmville back in the early days of Facebook. It was nice to check in on it every so often to harvest the crops along with the community features it had to interact with friends and stuff. Are there any games like Farmville for mobile?
Big Farm Big Farm: Mobile Harvest is practically the same game as Farmville. It actually looks a lot nicer than Farmville and is available on mobile. You will not have the same sort of community that you did with Farmville since this was connected to Facebook and pretty much everyone was playing it, so you had lots of friends to visit.
Farm Tribe 2 Farm Tribe is another series on mobile that is a lot like Farmville. They have released a few different games in this series now so they have nailed down a lot of the bits that have not fit right
Plantera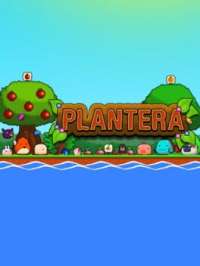 Plantera puts a completely different perspective on things, but is along the lines. Might be a nice one to play if you want to change things a bit since there are already 2 Farmville clones that I have referenced here already.
Stardew Valley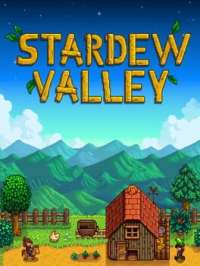 It isn't a free game nor is it on iOS or Android (at least not yet anyway), but it is a great little game that is worth playing if you liked the farm simulation side of Farmville.