Just as people were getting over Elder Scrolls Oblivion, Mass Effect launched and had a huge impact on the RPG community. The story would go on to span across three games where the user could continue their progression with the same character across all three of the games.
Can anyone recommend some good games like Mass Effect with a good story and as many of the game mechanics that were available in these games like the story decisions and stuff?
Fallout 4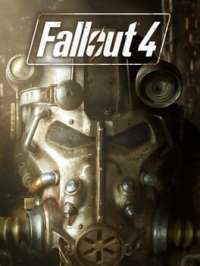 The Fallout games in general have some ties with the Mass Effect games, mainly due to the fact that they are both RPGs. Fallout 4 in particular reminded me a lot of Mass Effect when the Institute came into the mix. Its more of a nuclear apocalypse version of Mass Effect.
Dragon Age: Inquisition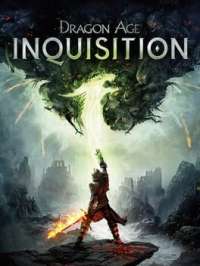 The Dragon Age games are set in a fantasy world, but they are made by the same developer. You wont have any guns or space ships, but they are good games with the same moral approach to the story telling.
Star Wars: Knights of the Old Republic II - The Sith Lords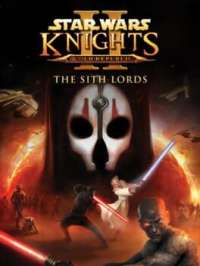 Back before EA got their money grubbing hands on the franchise there were some good story driven Star Wars Game. The connection between Mass Effect and Star Wars is fairly obvious, so even if you are not a big fan of the movies, you will probably still like this game.