VIDEO POSTS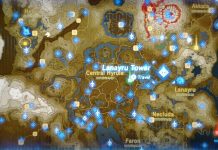 Lanayru Tower is another tower that is very simple to get to the top of. There are no obstacles in the way that will cause you trouble from. Getting to it in the first place might be a bit more...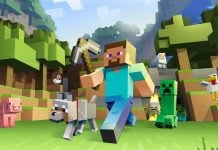 A Minecraft castle is the culmination of all of your design work when you get started. You have found a village, made it your own and now you need a castle to reign supreme over your little villager minions. What...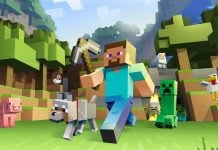 Steampunk is a genre that takes modern ideas and technology and tries to recreate them using medieval technology. The result is a fairly quirky style that fits very well with the materials available in Minecraft. The road to creating a...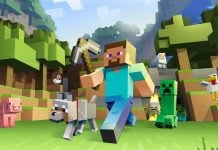 Ever since animal taming became part of Minecraft, people have made attachments to the animal in order to be able to call them pets. What do you do with your pet cat, dog or maybe even donkey at night, you...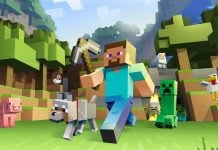 Treehouses in Minecraft are some of the most enjoyable buildings to build. The sense of building a house that is alive is really exciting. The drawback is that they are quite tricky to build. Even the most experienced house builders...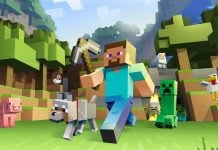 Beaches are a fairly natural occurrence in Minecraft. They can look a lot warmer and more cosy depending on the biome you are in. When you find the perfect spot with an amazing view, the first thing you will want...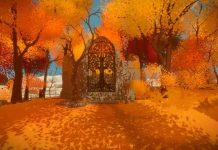 The Witness is a puzzle game that is quite similar to games like Portal and Talos Principle. You are given a series of puzzles that you need to solve in themed areas of an open world map. Puzzles vary quite...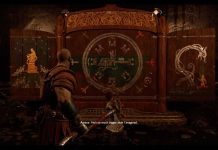 Jotnar Shrines are large wooden boxes that contain a story when you open both of the doors. There are 11 of them hidden in the game, although most are not hidden very well. You should come across most of these...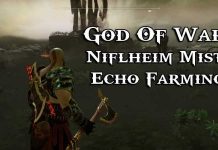 If you have just arrived in Niflheim then you have quite a bit of grinding ahead of you if you want to get the best armor set in God of War. Getting a large amount of mist echos in can be a...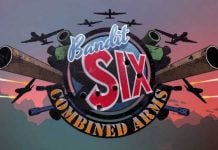 This is the final mission in the tower defence style game mode of Bandit Six and it is by far the most difficult to get 3 stars in. Not because it is difficult, but simply because there are not enough...