USER INTERFACE POSTS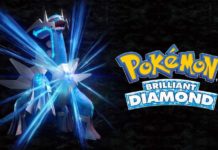 After finding all of the clowns and picking up your shiny new Pocketch as a reward you will probably dig into the menu and see what fancy features it brings to the adventure. You will find that there isn't a...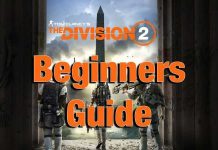 The Division 2 is not the most complicated game ever made, but it does have a learning curve to it. It takes a few hours before you get the hang of things and by then you might have made a...