STORY POSTS After reaching the Hateno Ancient Tech Lab and speaking with the director inside, you will be asked to obtain an ancient blue flame to light the furnace. The blue flame is just down the hill, but I don't know is...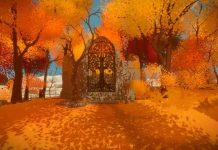 The Witness is a puzzle game that is quite similar to games like Portal and Talos Principle. You are given a series of puzzles that you need to solve in themed areas of an open world map. Puzzles vary quite...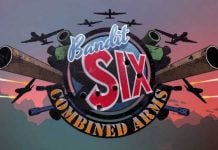 This is the final mission in the tower defence style game mode of Bandit Six and it is by far the most difficult to get 3 stars in. Not because it is difficult, but simply because there are not enough...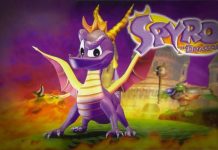 Gnasty Gnork is the final boss in Spyro The Dragon. Upon entering the realm where you confront him, you will have to go though some platforming trials in order to defeat him. This is one of the easier boss fights,...