SPEED RUN POSTS Guide By Optimusmart 1. Starting at the Museum of Freedom, head straight to the QM, you should pass through THICKET EXCAVATIONS along the way. 2. Once at TENPINES BLUFF, talk to the Marked Settler and once the next objective begins,... Guide By Optimusmart 1. Move forward into the Main Chapel area then immediately turn right, walk forward and enter the door on the right beneath the collapsed floor. Continue down this path killing/looting until you come to the end of... Guide By Optimusmart 1. Outside DIAMOND CITY Entrance, head East towards the Marker taking the left path which follows the City Wall. 2. Once you come to the end of the City wall you will see a road with a... Guide By Optimusmart 1. You will start the game at your house. Double check your options first once able to do so just to make sure what you selected above has been applied. Quest Begins; WAR NEVER CHANGES 2. Pretty...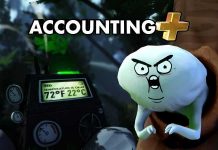 This game is fairly short and will likely take 1-2 hours for most people to complete. If you want to get through this game as fast as possible, this is the guide for you. In this guide, I will give...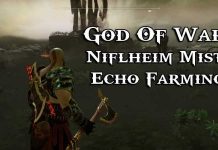 If you have just arrived in Niflheim then you have quite a bit of grinding ahead of you if you want to get the best armor set in God of War. Getting a large amount of mist echos in can be a...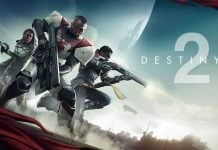 There is a scouting patrol mission on the farm that will provide you and everyone else there with a temporary buff. This buff will be removed as soon as you leave the farm, but while you are there it will...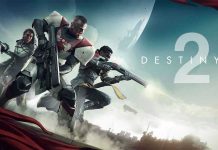 Level 20 is the max level your character can reach in Destiny 2. There is a trophy/achievement for reaching level 20 which should come naturally as you play, but you may want to speed this up. Getting to level 20...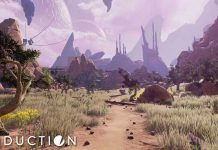 Hunrath is the first area you will visit in Obduction. It is a desert/western style level based around Arizona. There are quite a few puzzles in this level and in order to bring water to the tree in Hunrath you...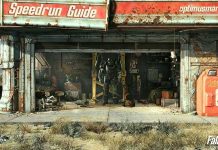 Guide By OptimusmartThe game does provide you with some minor TUTORIALS early on, mainly the first time you perform a certain action, make sure you read these carefully so you understand the game and because the TUTORIALS will only appear...