MAP / LEVEL POSTS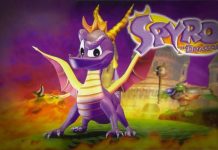 Gnasty Gnork is the final boss in Spyro The Dragon. Upon entering the realm where you confront him, you will have to go though some platforming trials in order to defeat him. This is one of the easier boss fights,...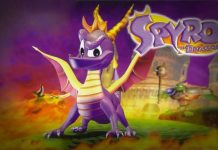 This video guide will show you where to find all 12 of the secret dragon eggs from Spyro the Dragon. There will be 12 of those little guys wrapped up in the robes that have the dragon eggs. You need...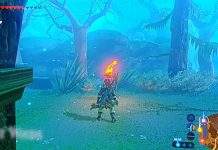 There has always been a strong bond with the forest in the Legend of Zelda games. Breath of the Wild continues this with many different forests around the map. The fact that there are over 900 Koroks hidden around the...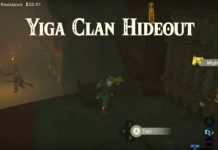 So, you are likely here because this awful frustrating cave has driven you crazy? If not, I wish I was you because this place really...really pissed me off. You have been tasked by the Gerudo to get back the stolen...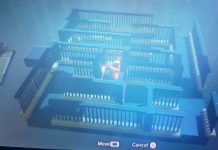 Up until this point, I can say that all of these shrine puzzles in Breath Of The Wild have been fun, but things changed once I reached the Myahm Agana Shrine. I'm not sure if things are better on the...