MAP / LEVEL POSTS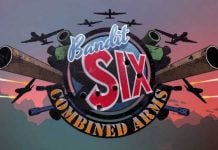 This is the final mission in the tower defence style game mode of Bandit Six and it is by far the most difficult to get 3 stars in. Not because it is difficult, but simply because there are not enough...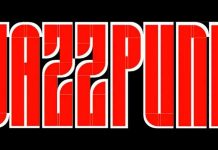 This chapter is a fun chapter. If you are looking to power through it then you can probably complete this chapter in about 2 minutes. There are a lot of side missions and other things to do to keep you...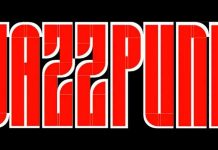 This is another fun level that is unfortunately short. Enjoy this one while you can as it is one of the bigger levels and has some pretty funny jokes and random events for you to check out. I'd say you...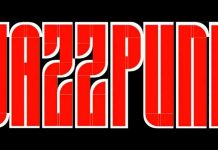 This is the final chapter of Jazzpunk and it is definitely the most detailed when it comes to gameplay and things to do. This chapter is quite a bit of fun as there are quite a few mini games to...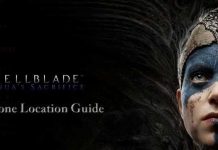 There are a total of 44 Lorestones in Hellblade: Senua's Sacrifice. Collecting them all will unlock an achievement/trophy called "Stories From the North". Lorestones can be easily missed at times, this guide will give you the location of all 44...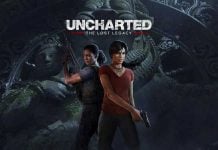 Uncharted The Lost Legacy has its share of collectible items like all past Uncharted games have had. You will find a lot of them without trying, but for the more difficult ones, this guide will help. There are 145 collectible...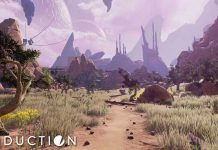 Hunrath is the first area you will visit in Obduction. It is a desert/western style level based around Arizona. There are quite a few puzzles in this level and in order to bring water to the tree in Hunrath you...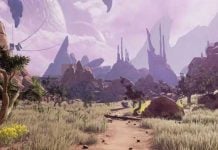 One of the final things you will reach while spending time in Hunrath is the telephone dial puzzle. If you have looked up guides and help from others you might find that the codes that work for others, do not...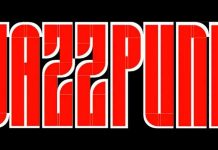 I really liked this level, I wish it had of been a bit longer. This is the second chapter in Jazzpunk and takes you to an asian street, where as before, you can quickly complete this level, but it will...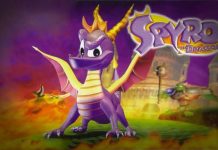 There are various collectibles in Spyro The Dragon. Most of them are fairly easy to find, but some can be tricky. This collectible guide will show you where to find every single collectible in Spyro The Dragon, granting 120% completion...