MAP / LEVEL POSTS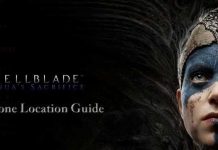 There are a total of 44 Lorestones in Hellblade: Senua's Sacrifice. Collecting them all will unlock an achievement/trophy called "Stories From the North". Lorestones can be easily missed at times, this guide will give you the location of all 44...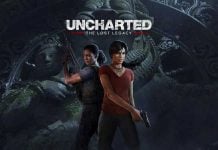 Uncharted The Lost Legacy has its share of collectible items like all past Uncharted games have had. You will find a lot of them without trying, but for the more difficult ones, this guide will help. There are 145 collectible...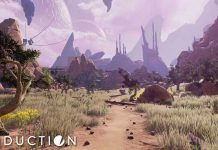 Hunrath is the first area you will visit in Obduction. It is a desert/western style level based around Arizona. There are quite a few puzzles in this level and in order to bring water to the tree in Hunrath you...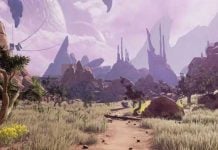 One of the final things you will reach while spending time in Hunrath is the telephone dial puzzle. If you have looked up guides and help from others you might find that the codes that work for others, do not...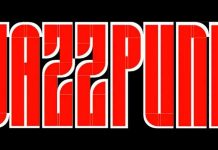 I really liked this level, I wish it had of been a bit longer. This is the second chapter in Jazzpunk and takes you to an asian street, where as before, you can quickly complete this level, but it will...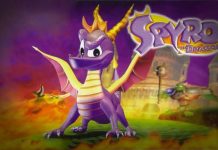 There are various collectibles in Spyro The Dragon. Most of them are fairly easy to find, but some can be tricky. This collectible guide will show you where to find every single collectible in Spyro The Dragon, granting 120% completion...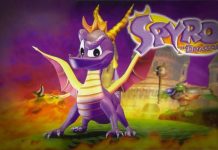 Gnasty Gnork is the final boss in Spyro The Dragon. Upon entering the realm where you confront him, you will have to go though some platforming trials in order to defeat him. This is one of the easier boss fights,...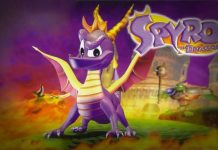 This video guide will show you where to find all 12 of the secret dragon eggs from Spyro the Dragon. There will be 12 of those little guys wrapped up in the robes that have the dragon eggs. You need...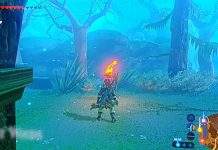 There has always been a strong bond with the forest in the Legend of Zelda games. Breath of the Wild continues this with many different forests around the map. The fact that there are over 900 Koroks hidden around the...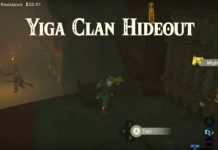 So, you are likely here because this awful frustrating cave has driven you crazy? If not, I wish I was you because this place really...really pissed me off. You have been tasked by the Gerudo to get back the stolen...