MAP / LEVEL POSTS What would Nazi Zombies be in a Call of Duty game without its share of easter eggs? In the past COD games, the Wunderwaffe was the equivalent of a Tesla Gun. The difference between this gun and the Tesla Gun...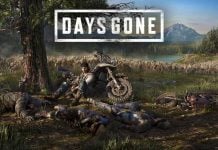 The landmarks and points of interest are marked on the map when you take over bandit camps which makes these collectables very easy to locate. Because of this, I don't see the point in making a guide for this as...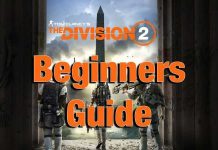 The Division 2 is not the most complicated game ever made, but it does have a learning curve to it. It takes a few hours before you get the hang of things and by then you might have made a...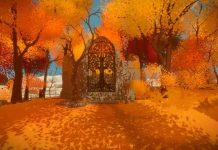 The Witness is a puzzle game that is quite similar to games like Portal and Talos Principle. You are given a series of puzzles that you need to solve in themed areas of an open world map. Puzzles vary quite...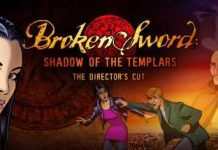 Author:   Tom Hayes E-mail:   thayesguides(at)gmail(dot)com System:   Nintendo DS Updated:  12th April, 2009 Version:  1.0 CONTENTS 1. Introduction 2. Walkthrough 2.1. Nico: Paris - First Visit 2.2. George: Paris - First Visit 2.3. Nico: Paris - Second Visit 2.4. George: Paris...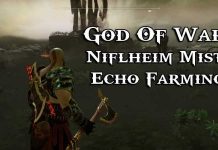 If you have just arrived in Niflheim then you have quite a bit of grinding ahead of you if you want to get the best armor set in God of War. Getting a large amount of mist echos in can be a...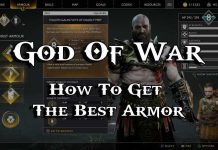 This guide will give you the answer to the million dollar question, what is the best armor set in God of War. The best armor set is actually quite easy to get, although it does require a bit of grinding....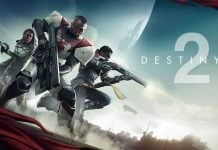 There is a scouting patrol mission on the farm that will provide you and everyone else there with a temporary buff. This buff will be removed as soon as you leave the farm, but while you are there it will...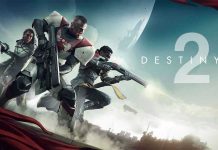 When playing through any public event across the planets in Destiny 2, you will find that they start to get quite easy over time. For those after a bigger challenge and for those wanting to get better loot, you can...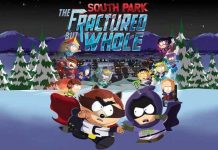 When you visit the interrogation room you will find that it is covered with weird pictures of clowns. Speak with the man here and he will introduce himself and give you a quest to find 8 posters of him that...