MAP / LEVEL POSTS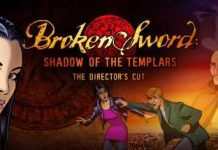 Author:   Tom Hayes E-mail:   thayesguides(at)gmail(dot)com System:   Nintendo DS Updated:  12th April, 2009 Version:  1.0 CONTENTS 1. Introduction 2. Walkthrough 2.1. Nico: Paris - First Visit 2.2. George: Paris - First Visit 2.3. Nico: Paris - Second Visit 2.4. George: Paris...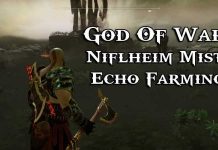 If you have just arrived in Niflheim then you have quite a bit of grinding ahead of you if you want to get the best armor set in God of War. Getting a large amount of mist echos in can be a...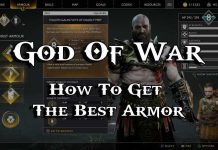 This guide will give you the answer to the million dollar question, what is the best armor set in God of War. The best armor set is actually quite easy to get, although it does require a bit of grinding....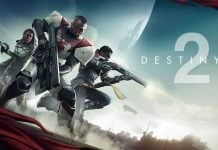 There is a scouting patrol mission on the farm that will provide you and everyone else there with a temporary buff. This buff will be removed as soon as you leave the farm, but while you are there it will...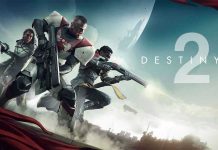 When playing through any public event across the planets in Destiny 2, you will find that they start to get quite easy over time. For those after a bigger challenge and for those wanting to get better loot, you can...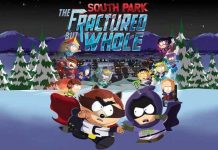 When you visit the interrogation room you will find that it is covered with weird pictures of clowns. Speak with the man here and he will introduce himself and give you a quest to find 8 posters of him that...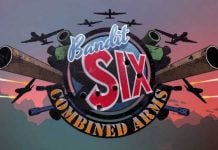 This is the final mission in the tower defence style game mode of Bandit Six and it is by far the most difficult to get 3 stars in. Not because it is difficult, but simply because there are not enough...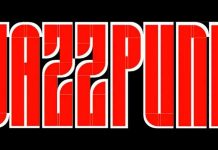 This chapter is a fun chapter. If you are looking to power through it then you can probably complete this chapter in about 2 minutes. There are a lot of side missions and other things to do to keep you...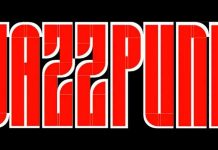 This is another fun level that is unfortunately short. Enjoy this one while you can as it is one of the bigger levels and has some pretty funny jokes and random events for you to check out. I'd say you...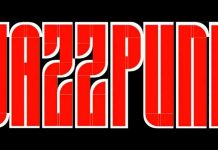 This is the final chapter of Jazzpunk and it is definitely the most detailed when it comes to gameplay and things to do. This chapter is quite a bit of fun as there are quite a few mini games to...