MAP / LEVEL POSTS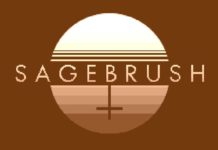 Sagebrush is an atmospheric and interesting first-person adventure game with a pixelated art style. You start out the adventure returning to the grounds of a cult and must retrace the steps of the people that once lived there. Finding your...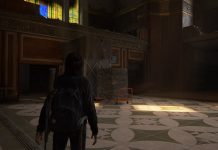 During your hunt for the fuel needed to power the locked Fedra gate, you will end up at the synagogue. This is the large building with the dome roof and stained glass windows.  Once inside, you will need to hop...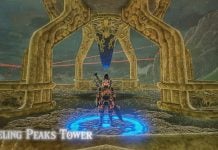 The Dueling Peaks Sheikah Tower will probably be the first tower you naturally encounter on your journey throughout Hyrule. As you head toward the first village, you will need to pass through the Dueling Peaks valley. Before you enter, you...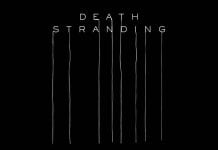 You will eventually find you need to pay a visit to the elder. The craftsman and engineer, who are in the same area are all easy enough to reach thanks to roads and easy enough terrain in general. The elder,... During your initial scouting session, your rangers will more than likely come across a village of infected colonists. These are infected colonies but are more often referred to as villages of doom. If you have set the infected density to... If you have ever sent out rangers to explore the map, you will soon learn that there are a lot of dangers out there waiting for you. Every map will spawn with a number of zombies in the surrounding areas.... The healing room is one of the more unusual puzzles as it seems as though the room was built as a puzzle rather than it being a puzzle to achieve a goal in the room. The room has a checkered... What would Nazi Zombies be in a Call of Duty game without its share of easter eggs? In the past COD games, the Wunderwaffe was the equivalent of a Tesla Gun. The difference between this gun and the Tesla Gun...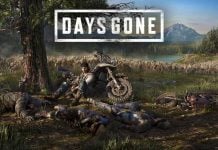 The landmarks and points of interest are marked on the map when you take over bandit camps which makes these collectables very easy to locate. Because of this, I don't see the point in making a guide for this as...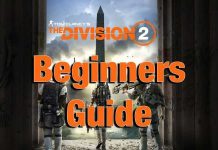 The Division 2 is not the most complicated game ever made, but it does have a learning curve to it. It takes a few hours before you get the hang of things and by then you might have made a...