MAP / LEVEL POSTS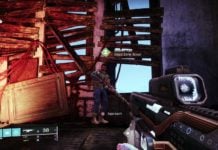 The EDZ is one of the original locations in Destiny 2. The EDZ may not be as active these days due to its age but for those wanting to level up as quickly as possible and reach the max level...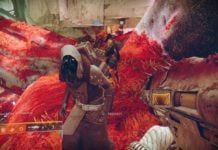 Xur is a traveling vendor who is shrouded in mystery. He appears once a week in random locations on the map, which often means you have to do some searching to figure out where he is each week. Each week,...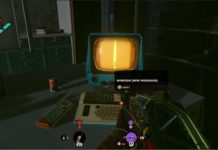 As part of the questline to kill Charlie under "Condition Detachment" you will be asked to find Charlies Minicom inside his game castle. The structure is quite large and a total mess which makes it hard to locate anything inside...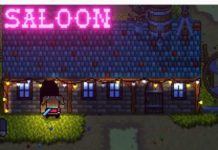 During your explorations of Planimal Point, you are bound to come across the local bar or saloon. When you approach the doors, they do not open like all of the other buildings of the town. It turns out you are...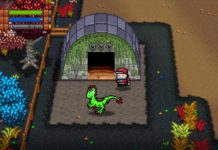 As you are clearing all of the rocks and trees that are getting in the way of your farm expansion, you will stumble upon a structure at the bottom left corner of your farm. From the outside, it looks like...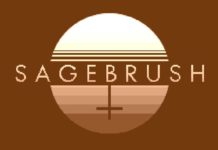 Sagebrush is an atmospheric and interesting first-person adventure game with a pixelated art style. You start out the adventure returning to the grounds of a cult and must retrace the steps of the people that once lived there. Finding your...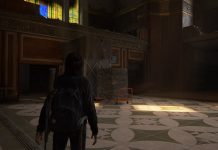 During your hunt for the fuel needed to power the locked Fedra gate, you will end up at the synagogue. This is the large building with the dome roof and stained glass windows.  Once inside, you will need to hop...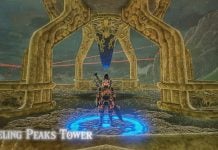 The Dueling Peaks Sheikah Tower will probably be the first tower you naturally encounter on your journey throughout Hyrule. As you head toward the first village, you will need to pass through the Dueling Peaks valley. Before you enter, you...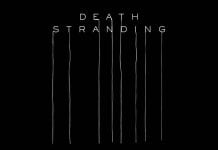 You will eventually find you need to pay a visit to the elder. The craftsman and engineer, who are in the same area are all easy enough to reach thanks to roads and easy enough terrain in general. The elder,... During your initial scouting session, your rangers will more than likely come across a village of infected colonists. These are infected colonies but are more often referred to as villages of doom. If you have set the infected density to...