MAP / LEVEL POSTS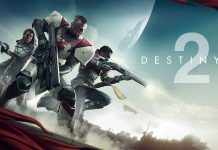 Strand Sources are green fissures that will randomly appear in different locations on Neomuna in Destiny 2. When you bond with them, they will give you a 30 second boost to your strand abilities and also restore your abilities and...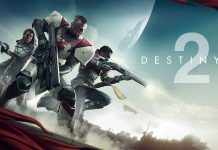 The Vex Exclusion Zone is an area of the map on Neomuna that as some unique activities and events that take place while it is active. The location of the exclusion zone changes each day, which means you will need...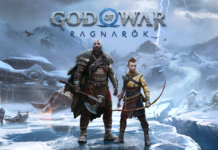 Starting in some of the earliest areas of the game, you are sure to have noticed small holes in walls that have what looks like steam shooting out of them. If you look around the area, you will notice that...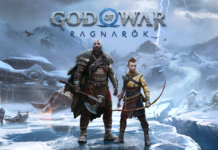 You will pick up the first part of the Muspelheim seed fairly early in the game. This will trigger a quest called the Crucible where you will be tasked with finding the second seed piece to allow you to get...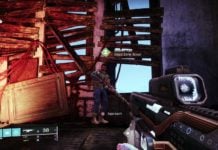 The EDZ is one of the original locations in Destiny 2. The EDZ may not be as active these days due to its age but for those wanting to level up as quickly as possible and reach the max level...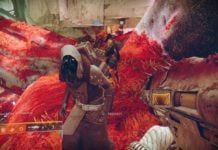 Xur is a traveling vendor who is shrouded in mystery. He appears once a week in random locations on the map, which often means you have to do some searching to figure out where he is each week. Each week,...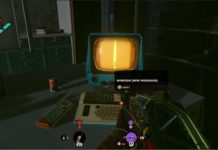 As part of the questline to kill Charlie under "Condition Detachment" you will be asked to find Charlies Minicom inside his game castle. The structure is quite large and a total mess which makes it hard to locate anything inside...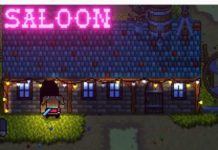 During your explorations of Planimal Point, you are bound to come across the local bar or saloon. When you approach the doors, they do not open like all of the other buildings of the town. It turns out you are...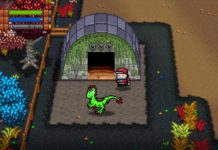 As you are clearing all of the rocks and trees that are getting in the way of your farm expansion, you will stumble upon a structure at the bottom left corner of your farm. From the outside, it looks like...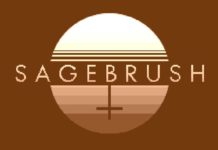 Sagebrush is an atmospheric and interesting first-person adventure game with a pixelated art style. You start out the adventure returning to the grounds of a cult and must retrace the steps of the people that once lived there. Finding your...