ITEM / GEAR POSTS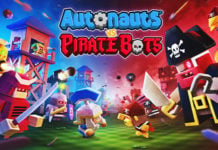 During the game's main tutorial, you will be shown how to use a blade to cut crops in order to harvest straw and grain seeds. Since wheat is going to be the primary source of gold for quite some time....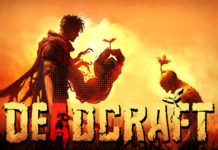 Flimsy wood doesn't sound like it is going to be something you can't live without but early on in the game, it is a key ingredient in making sure you don't die of thirst every day. How you ask, charcoal...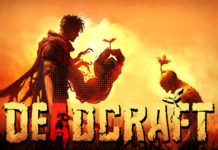 Charcoal is one of the most important items that you will need to build up a reliable supply of early on in the game. Since thirst is going to be a constant struggle in this game, you will need to...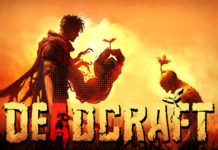 Rags are one of the early game crafting components that you will need in Deadcraft. There are a few different places where you will be able to gather them. The game guide below will show you where to find rags...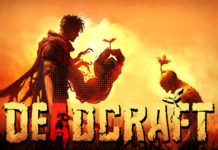 Red stone is a bit of an unusual resource in this game. You might remember something similar if you were a fan of Minecraft but what does it do in this game. It is one of those resources that you...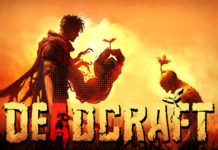 Iron ore is a raw, unrefined crafting component that you will find in Deadcraft. This resource is quite common in the early stages of the game but it must be gathered through mining ore veins as opposed to other crafting...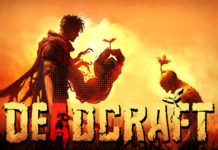 Batteries are a common crafting component in Deadcraft. You will commonly need them to construct some of the early-level machines in the game. Batteries are a little less common to find than other resources but are still quite plentiful. Check...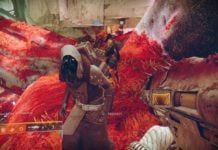 Xur is the mystery agent who will provide you with some nice weapons and armor from time to time. His location changes every week and today, April 1st, he has respawned. I would like to reveal some awesome April fool's...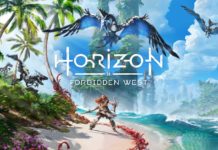 Carp is going to seem like one of the more uncommon fish in the game. Not because they are hard to find but because they appear quite early in the game before you get a hold of the diving mask...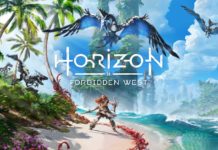 Prairie dogs, despite it being in their name, are not a breed of dog. They are in fact very small, rodent-like animals that can be kind of cute. They make an appearance in the wilds of Horizon Forbidden west as...