ITEM / GEAR POSTS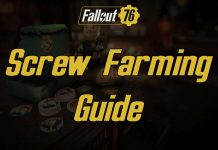 Screws make up the trifecta of crafting in Fallout 76. Screws, springs and gears are items that are very frequently found together in mechanical items but also required in most crafting blueprints to be used together.  This guide will show...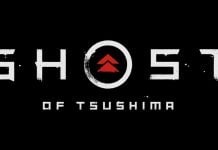 As you explore the Island of Tsushima, you will come across lots of resources. Things like bamboo, Iron and other similar materials. The game is pretty awesome in that it doesn't make you go through slow animations to pick things...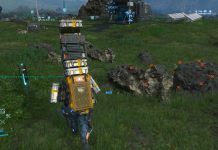 If you are a little salty about the whole delivery boy side of this game, getting orders to deliver pizza can be a bit of a kick in the nuts. When you get your first pizza delivery order, yes there...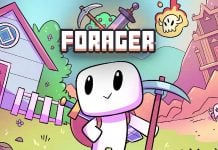 Gemstones are one of the most important resources in the game for many reasons. They can be sold for lots of money and they are also a key crafting ingredient for the high end items. Royal steel/cloth require lots of... If you have reached the Spring of Power in Breath of the Wild, you will likely be wondering who the hell is Dinraal and how do i get his scale? Well chances are you have already spotted him and not... The Hero of the Wild armor set is the iconic look that we have seen Link wear in almost every Legend of Zelda game in the past. For those unfamiliar with the past games, this is the green hat and... The Dark armor set is an armor set that will give Link a speed increase during the night. The items in the set do not offer any individual enchantments and the defense is moderate with all 3 pieces combined giving... I find the Rubber Armor set to be a really, really useful armor set. You will quickly discover that Link is a total pussy when it comes to electricity. Chu Chus are pretty lame enemies, but when you see an... The Radiant Armor set is a bit like the Gerudo Vai armor set in that it has a more specific use, but unlike that set, the Radiant armor set has decent base defense so it can be used outside of... The Barbarian Armor set is a valuable armor set to have if you need to go on an all out offensive attack with little care for defense. If you can kick ass fast enough, who needs defense! Just like the...